Brit Marling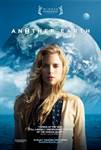 Another Earth (2011)
In Another Earth, Rhoda Williams (Brit Marling), a bright young woman accepted into MIT's astrophysics program, aspires to explore the cosmos. A brilliant composer, John Burroughs (William Mapother), has...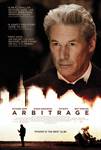 Arbitrage (2012)
When we first meet New York hedge-fund magnate Robert Miller (Richard Gere) on the eve of his 60th birthday, he appears the very portrait of success in American business and family life. But behind the...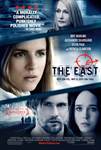 The East (2013)
From producer Ridley Scott and directed by Zal Batmanglij comes this taut, sexy thriller starring Brit Marling, Alexander Skarsgård and Ellen Page. An ambitious new recruit at an elite intelligence...