Bruce Boxleitner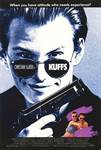 Kuffs (1992)
Christian Slater stars in this non-stop action-comedy! George Kuffs (Slater) is a restless young man who wants to make the big score. But when his beautiful girlfriend (Milla Jovovich) begins to get serious,...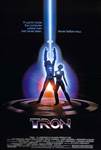 Tron (1982)
Hacker/arcade owner Kevin Flynn is desperate to prove that the hottest videogames from ENCOM were stolen from him by a former co-worker, who is now a senior executive there. Flynn's efforts, however, are...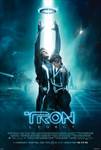 Tron Legacy (2010)
TRON is a 3D high-tech adventure set in a digital world that's unlike anything ever captured on the big screen. Sam Flynn (GARRETT HEDLUND), the tech-savvy 27-year-old son of Kevin Flynn (JEFF BRIDGES),...