Search Results For Bryan Cranston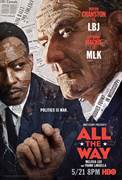 All the Way (2016)
Four-time Emmy-winner Bryan Cranston ("Breaking Bad") delivers a tour-de-force performance as Lyndon B. Johnson in this riveting picture. Reprising the role that netted him a Tony on the stage...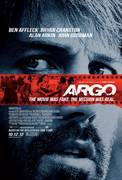 Argo (2012)
Based on true events, "Argo" chronicles the life-or-death covert operation to rescue six Americans, which unfolded behind the scenes of the Iran hostage crisis–the truth of which was unknown by the...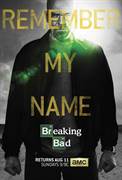 Breaking Bad (2008)
Emmy®-nominated veteran actor Bryan Cranston (Malcolm in the Middle, Little Miss Sunshine) heads the cast of Breaking Bad, portraying Walter White, a high school chemistry teacher whose life is...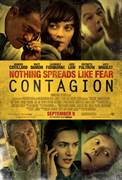 Contagion (2011)
When Beth Emhoff (Gwyneth Paltrow) returns to Minnesota from a Hong Kong business trip, she attributes the malaise she feels to jet lag. However, two days later, Beth is dead, and doctors tell her...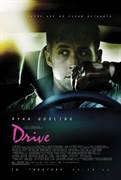 Drive (2011)
After a heist intended to pay off Standard's protection money spins unpredictably out of control, Driver finds himself driving defense for the girl he loves, tailgated by a syndicate of deadly serious...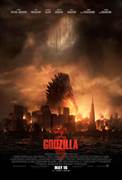 Godzilla (2014)
Ford Brody (Aaron Taylor-Johnson), a Navy bomb expert, has just reunited with his family in San Francisco when he is forced to go to Japan to help his estranged father, Joe (Bryan Cranston). Soon...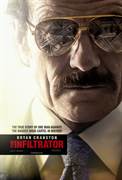 The Infiltrator (2016)
Based on a true story, Federal agent ROBERT "BOB" MAZUR (Bryan Cranston) goes deep undercover to infiltrate Pablo Escobar's drug trafficking scene plaguing the nation in 1986 by...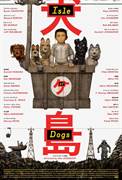 Isle of Dogs (2018)
ISLE OF DOGS tells the story of ATARI KOBAYASHI, 12-year-old ward to corrupt Mayor Kobayashi. When, by Executive Decree, all the canine pets of Megasaki City are exiled to a vast garbage-dump called...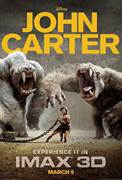 John Carter (2012)
From Academy Award®–winning filmmaker Andrew Stanton comes "John Carter"—a sweeping action-adventure set on the mysterious and exotic planet of Barsoom (Mars). "John Carter" is based on...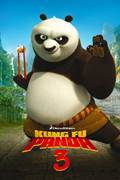 Kung Fu Panda 3 (2016)
When Po's long-lost panda father suddenly reappears, the reunited duo travels to a secret panda paradise to meet scores of hilarious new panda characters. But when the supernatural villain Kai...