Burgess Meredith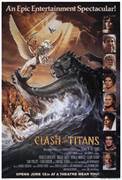 Clash of The Titans (1981)
Though special effects techniques today have been dramatically transformed by CGI, the highly-imaginative and incredibly detailed work by Ray Harryhausen in his legendary films continues to hold audiences...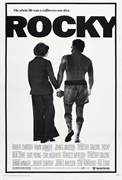 Rocky (1976)
Nominated for 10 Academy Awards and winner for Best Picture, it's the film that inspired a nation! Audiences and critics alike cheered this American success story of an "everyman" triumphing...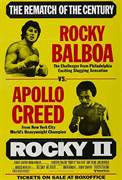 Rocky II (1979)
It's the rematch of the century as Rocky Balboa takes on Apollo Creed in this powerful follow-up toone of the most acclaimed movies in film history. Writer-director-star Sylvester Stallone succeeds...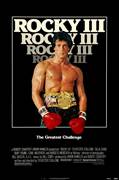 Rocky III (1982)
Rocky battles his most powerful adversary yetthe ferocious Clubber Lang (Mr. T)in this hard-hitting actioner that comes out swinging with adventure, humor and emotionally charged human drama. For what...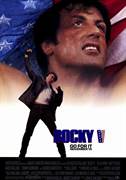 Rocky V (1990)
The one-time champ, Rocky Balboa, has hit rock bottom and winds up in his old Philadelphia neighborhood...broke and ostracized. He trains a young boxer--Tommy Gunn--who turns ingrate. In spite of brain...