Callum Keith Rennie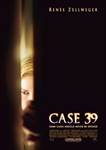 Case 39 (2010)
In Case 39, family services social worker Emily Jenkins (Renée Zellweger) thinks she has seen it all... until she meets 10-year old Lilith Sullivan (Jodelle Ferland) and the child's cruel and dangerous...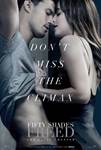 Fifty Shades Freed (2018)
Believing they have left behind shadowy figures from their past, newlyweds Christian and Ana fully embrace an inextricable connection and shared life of luxury. But just as she steps into her role as Mrs....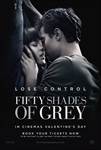 Fifty Shades of Grey (2015)
FIFTY SHADES OF GREY is the hotly anticipated film adaptation of the bestselling book that has become a global phenomenon. Since its release, the "Fifty Shades" trilogy has been translated in 52 languages...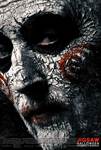 Jigsaw (2017)
Thirteen years ago on Halloween weekend--SAW and the character of JIGSAW introduced the world to a new face of horror. For seven straight years "If it's Halloween it must be SAW" was a holiday tradition....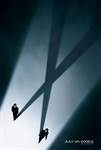 X-Files: I Want to Believe (2008)
It is a stand-alone story in the tradition of some of the show's most acclaimed and beloved episodes, and takes the complicated relationship between Fox Mulder (David Duchovny) and Dana Scully (Gillian...