Callum Turner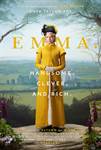 Emma (2020)
Jane Austen's beloved comedy about finding your equal and earning your happy ending is reimagined in this delicious new film adaptation of EMMA. Handsome, clever, and rich, Emma Woodhouse is a restless...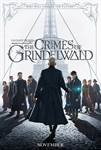 Fantastic Beasts: The Crimes of Grindelwald (2018)
At the end of the first film, the powerful Dark wizard Gellert Grindelwald (Johnny Depp) was captured by MACUSA (Magical Congress of the United States of America), with the help of Newt Scamander (Eddie...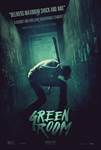 Green Room (2016)
Down on their luck punk rockers The Ain't Rights are finishing up a long and unsuccessful tour, and are about to call it quits when they get an unexpected booking at an isolated, run-down club deep...