Search Results For Cameron Bright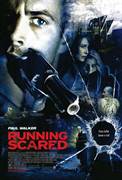 Running Scared (2006)
Low-level mob hand and loving family man Joey Gazelle (Walker) finds his life turned upside-down when he ignores the mob's instructions to dispose of a gun used in the fatal shooting of a corrupt cop...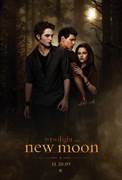 The Twilight Saga: New Moon (2009)
After Bella (Kristen Stewart) recovers from the vampire attack that almost claimed her life, she looks to celebrate her birthday with Edward (Robert Pattinson) and his family. However, a minor...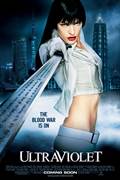 Ultraviolet (2006)
Human society has been decimated by a holocaust caused by biological warfare research gone wrong: instead of creating super-soldiers, a genetically-engineered virus turns infected humans into...