Carl Weathers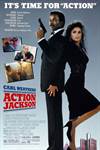 Action Jackson (1988)
Ex-football player Carl Weathers stars in this violent action film as Detroit policeman Jericho Jackson. The dedicated but brutal cop is plunged into nefarious doings concerning a crooked industrialist...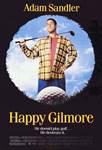 Happy Gilmore (1996)
Adam Sandler stars as Happy Gilmore in the over-the-top comedy that scores a hole in one for hilarity. After his dream of stardom on the hockey ice melts, Happy Gilmore discovers he has a gift that could...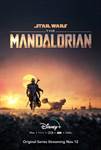 The Mandalorian (2019)
After the stories of Jango and Boba Fett, another warrior emerges in the Star Wars universe. "The Mandalorian" is set after the fall of the Empire and before the emergence of the First Order. We...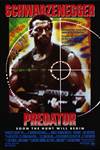 Predator (1987)
Dutch (Arnold Schwarzenegger; The Terminator) wages an all-out war against an unseen enemy, a force more powerful and deadly than any on Earth-because the Predator is not of this Earth. As he leads an...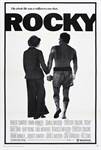 Rocky (1976)
Nominated for 10 Academy Awards and winner for Best Picture, it's the film that inspired a nation! Audiences and critics alike cheered this American success story of an "everyman" triumphing...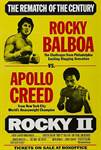 Rocky II (1979)
It's the rematch of the century as Rocky Balboa takes on Apollo Creed in this powerful follow-up toone of the most acclaimed movies in film history. Writer-director-star Sylvester Stallone succeeds...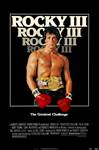 Rocky III (1982)
Rocky battles his most powerful adversary yetthe ferocious Clubber Lang (Mr. T)in this hard-hitting actioner that comes out swinging with adventure, humor and emotionally charged human drama. For what...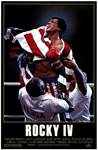 Rocky IV (1985)
East meets West when Rocky takes on a vicious Soviet fighter who literally killed his last opponent! Sylvester Stallone writes, directs and stars in this war between nations in which the only battle is...