Carlos Saldanha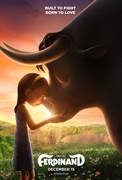 Ferdinand (2017)
FERDINAND tells the story of a giant bull with a big heart. After being mistaken for a dangerous beast, he is captured and torn from his home. Determined to return to his family, he rallies a misfit team...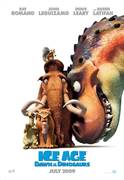 Ice Age: Dawn of the Dinosaurs (2009)
In Ice Age: Dawn of the Dinosaurs, much-loved characters from the worldwide blockbusters Ice Age and Ice Age: The Meltdown are back, on an incredible adventure... for the ages. Scrat is still trying to...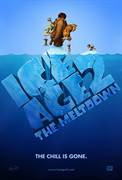 Ice Age: The Meltdown (2006)
In ICE AGE: THE MELTDOWN, the sub-zero heroes from the worldwide blockbuster CGI film "Ice Age" are back – Manny the woolly mammoth, Sid the sloth, Diego the saber-toothed tiger, and...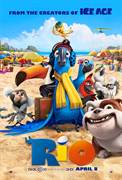 Rio (2011)
Rio is a 3-D animation feature from the makers of the Ice Age films. Set in the magnificent city of Rio de Janeiro and the lush rainforest of Brazil, the comedy-adventure centers on Blu, a rare macaw who...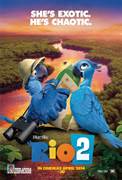 Rio 2 (2014)
In Rio 2 we find Blu, Jewel and their three kids living the perfect domesticated life in that magical city. When Jewel decides the kids need to learn to live like real birds, she insists the family venture...