Search Results For Cary Grant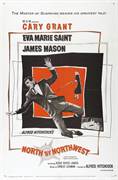 North by Northwest (1959)
Self-assured Madison Avenue ad exec Roger Thornhill (Grant) inadvertently gets involved with international spies when they mistake him for someone else. His problems are compounded when he's framed...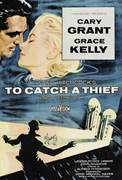 To Catch a Thief (1955)
Cary Grant plays John Robie, reformed jewel thief who was once known as "The Cat," in this suspenseful Alfred Hitchcock classic thriller. Robie is suspected of a new rash of gem thefts in the luxury...