Search Results For Cate Blanchett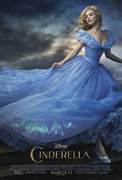 Cinderella (2015)
The story of "Cinderella" follows the fortunes of young Ella whose merchant father remarries following the tragic death of her mother. Keen to support her loving father, Ella welcomes her new...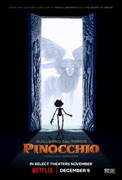 Guillermo del Toro's Pinocchio (2022)
Academy Award®-winning director Guillermo del Toro and award winning, stop-motion legend Mark Gustafson reimagine the classic Carlo Collodi tale of the fabled wooden boy with a whimsical tour de force...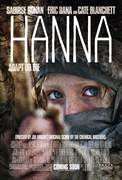 Hanna (2011)
Raised by her father (Eric Bana of Star Trek), an ex-CIA man, in the wilds of Finland, Hanna's upbringing and training have been one and the same, all geared to making her the perfect assassin....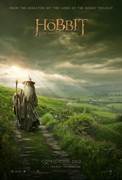 The Hobbit: An Unexpected Journey (2012)
The adventure follows the journey of title character Bilbo Baggins, who is swept into an epic quest to reclaim the lost Dwarf Kingdom of Erebor from the fearsome dragon Smaug. Approached out of the...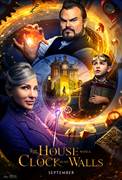 The House with a Clock in Its Walls (2018)
In the tradition of Amblin classics where fantastical events occur in the most unexpected places, Jack Black and two-time Academy Award® winner Cate Blanchett star in The House with a Clock in Its...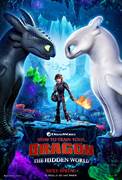 How To Train Your Dragon: The Hidden World (2019)
What began as an unlikely friendship between an adolescent Viking and a fearsome Night Fury dragon has become an epic trilogy spanning their lives. In this next chapter, Hiccup and Toothless will...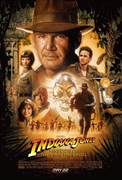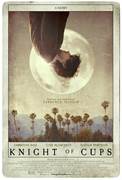 Knight of Cups (2016)
Knight of Cups follows writer Rick (Christian Bale, The Fighter, American Hustle) on an odyssey through the playgrounds of Los Angeles and Las Vegas as he undertakes a search for love and self. Even...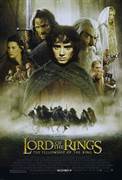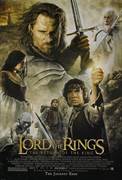 The Lord of The Rings: Return of the King (2003)
Sauron's forces have laid siege to Minas Tirith, the capital of Gondor, in their efforts to eliminate the race of men. The once-great kingdom, watched over by a fading steward, has never been in more...