Search Results For Catherine O'Hara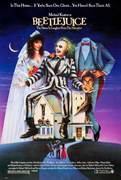 Beetlejuice (1988)
What's a couple of stay-at-home ghosts to do when their beloved home is taken over by trendy yuppies? They call on Beetlejuice, the afterlife's freelance bio-exorcist to scare off the family – and...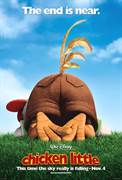 Chicken Little (2005)
After Chicken Little causes widespread panic--when he mistakes a falling acorn for a piece of the sky--the young chicken is determined to restore his reputation. But just as things are starting to go...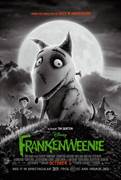 Frankenweenie (2012)
From creative genius Tim Burton ("Alice in Wonderland," The Nightmare Before Christmas") comes "Frankenweenie," a heartwarming tale about a boy and his dog. After unexpectedly losing his...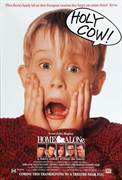 Home Alone (1990)
Eight-year-old Kevin McCallister (Macaulay Culkin) has become the man of the house, overnight! Accidentally left behind when his family rushes off on a Christmas vacation, Kevin gets busy decorating...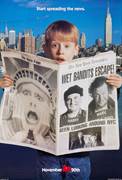 Home Alone 2: Lost in New York (1992)
Great news – Kevin McCallister (Macaulay Culkin) is spending the holidays in New York City! Bad news – his parents are spending them in Florida! Separated once again from his family, Kevin...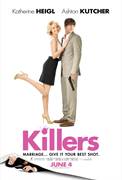 Killers (2010)
Trying to recover from a sudden break-up, Jen Kornfeldt (Katherine Heigl) believes she'll never fall in love again. But when she reluctantly joins her parents on a trip to the French Riviera, Jen...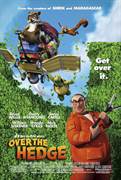 Over The Hedge (2006)
Traveling raccoon con artist, RJ (Willis), arrives in a woods outside a human city in the Midwest, excited about the wonders that living near humans can bring hungry animals. What he finds, however...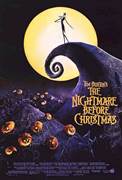 Tim Burton's The Nightmare Before Christmas (1993)
Tim Burton's holiday classic, THE NIGHTMARE BEFORE CHRISTMAS, is a musical-fantasy led by Tim Burton ("Charlie and the Chocolate Factory," "Corpse Bride") and director Henry Selick ("James and the...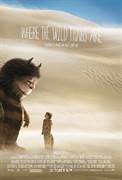 Where The Wild Things Are (2009)
Innovative director Spike Jonze collaborates with celebrated author Maurice Sendak to bring one of the most beloved books of all time to the big screen in "Where the Wild Things Are," a...