Search Results For Charlie Hunnam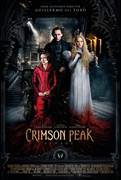 Crimson Peak (2015)
In the aftermath of a family tragedy, an aspiring author is torn between love for her childhood friend and the temptation of a mysterious outsider. Trying to escape the ghosts of her past, she is...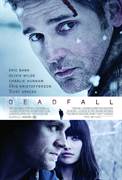 Deadfall (2012)
"Deadfall" follows siblings Addison (Eric Bana) and Liza (Olivia Wilde) who are on the run from a casino heist gone wrong. When a car accident leaves their wheel man and a state trooper dead, they...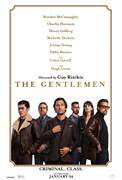 The Gentlemen (2020)
From writer/director Guy Ritchie comes THE GENTLEMEN, a star-studded sophisticated action-comedy. THE GENTLEMEN follows American expat Mickey Pearson (Matthew McConaughey) who built a highly...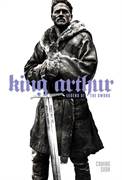 King Arthur: Legend of the Sword (2017)
Acclaimed filmmaker Guy Ritchie brings his dynamic style to the epic fantasy action adventure "King Arthur: Legend of the Sword." Starring Charlie Hunnam in the title role, the film is an...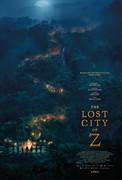 The Lost City of Z (2017)
Based on author David Grann's nonfiction bestseller, THE LOST CITY OF Z tells the incredible true story of British explorer Percy Fawcett (Charlie Hunnam), who journeys into the Amazon at the...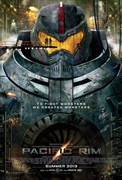 Pacific Rim (2013)
When legions of monstrous creatures, known as Kaiju, started rising from the sea, a war began that would take millions of lives and consume humanity's resources for years on end. To combat the... Rebel Moon (Coming Soon)
A young woman seeks out warriors from other planets to fight the tyrannical armies terrorizing her peaceful colony.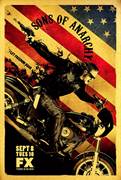 Sons of Anarchy (2008)
FX Network's original series, "Sons of Anarchy," is an adrenalized drama with darkly comedic undertones that explores a notorious outlaw motorcycle club's (MC) desire to protect...