Search Results For Charlie Plummer
All The Money In The World (2017)
ALL THE MONEY IN THE WORLD follows the kidnapping of 16-year-old John Paul Getty III (Charlie Plummer) and the desperate attempt by his devoted mother Gail (Michelle Williams) to convince his...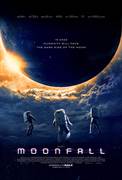 Moonfall (2022)
In Moonfall, a mysterious force knocks the Moon from its orbit around Earth and sends it hurtling on a collision course with life as we know it. With mere weeks before impact and the world on the...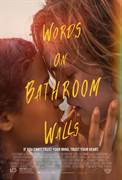 Words on Bathroom Walls (2020)
WORDS ON BATHROOM WALLS tells the story of witty and introspective Adam (Charlie Plummer), who appears to be your typical young adult – a little unkempt with raging hormones and excited about a future...