Search Results For Charlton Heston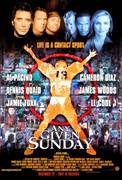 Any Given Sunday (1999)
Life is a contact sport and football is life when three-time academy award-winning filmmaker Oliver Stone and a dynamic acting ensemble explore the fortunes of the Miami Sharks in Any Given Sunday. At...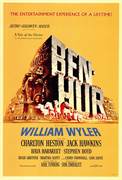 Ben-Hur (1959)
Record-breaking winner of 11 Oscars, including Best Picture, Director, Actor, Supporting Actor, and Score, this epic masterpiece stars Charlton Heston ("The Ten Commandments," "Touch of Evil") in the...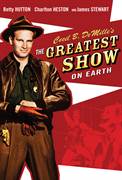 The Greatest Show on Earth (1952)
A two-time Academy Award-winner*–including Best Picture and Best Writing, Motion Picture Story–THE GREATEST SHOW ON EARTH captures the thrills, chills and exhilaration of the circus. Featuring three...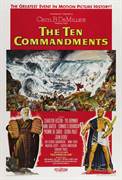 The Ten Commandments (1956)
For sheer pageantry and spectacle, few motion pictures can claim to equal the splendor of Cecil B. DeMille's 1956 remake of his epic "The Ten Commandments". Filmed in Egypt and the Sinai with one of...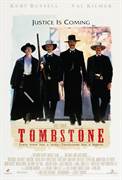 Tombstone (1993)
After success cleaning up Dodge City, Wyatt Earp moves to Tombstone, Arizona, and wishes to get rich in obscurity. He meets his brothers there, as well as his old friend Doc Holliday. A band of...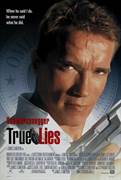 True Lies (1994)
Arnold Schwarzenegger is special agent Harry Tasker, a top spy in the ultra-secret Omega Sector who also dances a mean tango- although to his neglected wife, Helen, (Jamie Lee Curtis) he's just a dull...