Cherry Jones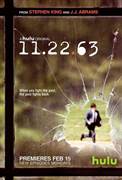 11.22.63 (2016)
Hulu Original series 11.22.63 is a thriller in which high school English teacher Jake Epping (James Franco) travels back in time to prevent the assassination of President John F. Kennedy — but his mission...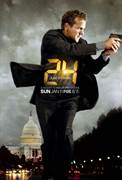 24 (2001)
24 is presented in real time, with each season depicting a 24-hour period in the life of Jack Bauer, who works with the United States government as it fights domestic threats. Bauer is often in the field...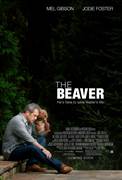 The Beaver (2011)
Suffering from a severe case of depression, toy company CEO Walter Black (Mel Gibson) begins using a beaver hand puppet to help him open up to his family. With his father seemingly going insane, adolescent...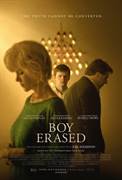 Boy Erased (2018)
"Boy Erased" tells the story of Jared (Hedges), the son of a Baptist pastor in a small American town, who is outed to his parents (Kidman and Crowe) at age 19. Jared is faced with an ultimatum:...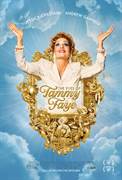 The Eyes of Tammy Faye (2021)
THE EYES OF TAMMY FAYE is an intimate look at the extraordinary rise, fall, and redemption of televangelist Tammy Faye Bakker. In the 1970s and 80s, Tammy Faye and her husband, Jim Bakker, rose from humble...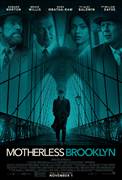 Motherless Brooklyn (2019)
Lionel Essrog (Edward Norton), a lonely private detective living with Tourette Syndrome, ventures to solve the murder of his mentor and only friend, Frank Minna (Bruce Willis). Armed only with a few clues...