Search Results For Chow Yun-fat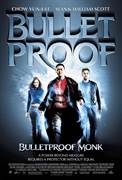 Bulletproof Monk (2003)
For 60 years a mysterious monk with no name (Chow Yun-Fat) has zigzagged the globe to protect an ancient scroll -- a scroll that holds the key to unlimited power. Now the Monk must look for a...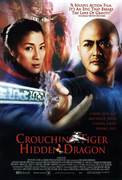 Crouching Tiger, Hidden Dragon (2001)
Crouching Tiger, Hidden Dragon is a visually stunning and critically acclaimed film that helped establish Ang Lee as one of the most accomplished directors in Hollywood. The movie features...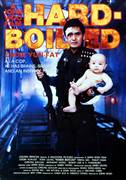 Hard Boiled (1993)
"Hard Boiled" is an action-packed crime film directed by John Woo, originally released in 1992. The movie is set in Hong Kong and stars Chow Yun-Fat as Inspector "Tequila" Yuen, a tough and dedicated...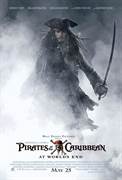 Pirates of The Caribbean: At Worlds End (2007)
In the follow-up to the record-breaking smash 2006 hit PIRATES OF THE CARIBBEAN: DEAD MAN'S CHEST, we find our heroes Will Turner (Orlando Bloom), Elizabeth Swann (Keira Knightley) allied with Captain...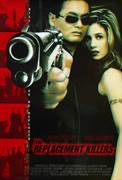 The Replacement Killers (1998)
International superstar Chow Yun-Fat (John Woo's Hard-Boiled) makes his Hollywood debut with Oscar® winner Mira Sorvino (1995 Best Supporting Actress, Mighty Aphrodite) in "The Replacement Killers," a...