Chris Sanders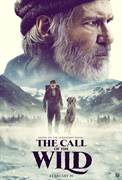 Call of The Wild (2020)
THE CALL OF THE WILD vividly brings to the screen the story of Buck, a big-hearted dog whose blissful domestic life is turned upside down when he is suddenly uprooted from his California home and transplanted...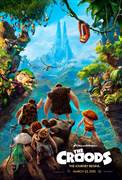 The Croods (2013)
A prehistoric comedy adventure that follows the world's first family as they embark on a journey of a lifetime when the cave that has always shielded them from danger is destroyed. Traveling across a spectacular...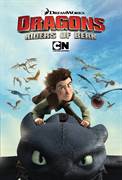 Dragons: Riders of Berk (2012)
Buckle up for more high-flying action and fire-breathing fun with this thrilling debut of the animated TV series based on the Academy Award®-nominated hit movie How To Train Your Dragon! The epic story...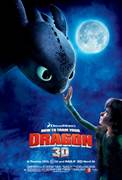 How To Train Your Dragon (2010)
Meet Hiccup Horrendous Haddock III, heir of the Viking chiefdom, but a boy with one very big problem: a hero he is not. "How to Train Your Dragon" is the riotous story of Hiccup's quest to...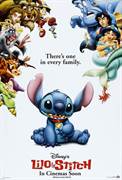 Lilo & Stitch (2002)
The story of a little creature created by genetic experimentation and bound to prison with his evil creator. Stitch escapes and heads for Earth where he tries to impersonate a dog and gets adopted by little...