Search Results For Christian Slater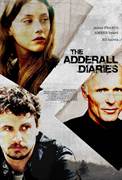 The Adderall Diaries (2016)
James Franco plays Stephen Elliot, a once-successful novelist paralyzed by writer's block and an escalating Adderall dependency, who becomes obsessed with a high-profile murder case as a way to...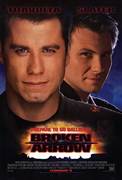 Broken Arrow (1996)
The intensity of the combatant's blows belies the fact that they are friends engaging in a spirited round of fisticuffs. Vic Deakins (JOHN TRAVOLTA), the older and more experienced of the two is...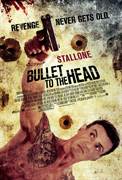 Bullet to the Head (2013)
When veteran hit man Jimmy Bobo (Sylvester Stallone) and his partner, Louis (Jon Seda), kill a corrupt ex-cop, Louis in turn loses his life to an ex-mercenary named Keegan (Jason Momoa). Detective...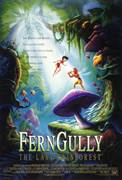 FernGully: The Last Rainforest (1992)
Magic and adventure await in FernGully, a spectacular rainforest where a bat named Batty, whose radar has gone haywire, joins together with Crysta, Pips and the Beetle Boys to save their marvelous...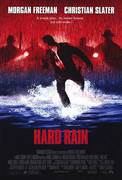 Hard Rain (1998)
A Weather forecast: rain. Action forecast: Hard Rain, the torrential, excitement-swept thriller featuring a screenplay from the writer of Speed and the on-screen talents of Morgan Freeman (Deep...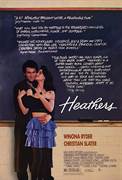 Heathers (1989)
At Westburg High, you're either a Heather or a nobody. And while Veronica Sawyer (Winona Ryder) may not be named Heather, she's a Heather in spirit, waging battles in the full-scale popularity war....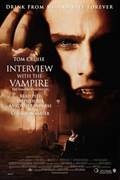 Interview With The Vampire (1994)
It hadn't even been a year since a plantation owner named Louis had lost his wife, and now he had lost his will to live. A vampire named Lestat takes a liking to Louis and offers him the chance to...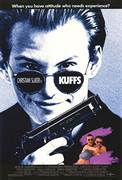 Kuffs (1992)
Christian Slater stars in this non-stop action-comedy! George Kuffs (Slater) is a restless young man who wants to make the big score. But when his beautiful girlfriend (Milla Jovovich) begins to get...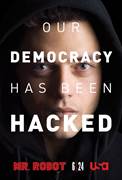 Mr. Robot (2015)
MR. ROBOT follows Elliot (Rami Malek, "The Pacific"), a young programmer who works as a cyber-security engineer by day and as a vigilante hacker by night. Elliot finds himself at a...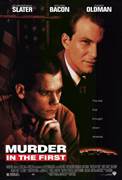 Murder In The First (1995)
A convict is on trial for murdering a fellow inmate and the young, inexperienced lawyer assigned to him bases his defense on the inhumane treatment at Alcatraz was responsible.