Search Results For Christina Hendricks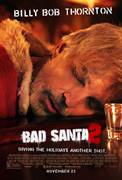 Bad Santa 2 (2016)
BAD SANTA 2 returns Academy Award®-winner BILLY BOB THORNTON to the screen as America's favorite anti-hero, Willie Soke. Fueled by cheap whiskey, greed and hatred, Willie teams up once again with his...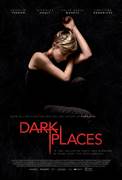 Dark Places (2015)
Libby Day (Charlize Theron) was only seven years old when her mother and two sisters were brutally murdered in their rural Kansas farmhouse. In court, the traumatized child pointed the finger at her...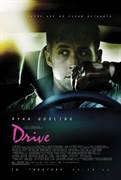 Drive (2011)
After a heist intended to pay off Standard's protection money spins unpredictably out of control, Driver finds himself driving defense for the girl he loves, tailgated by a syndicate of deadly serious...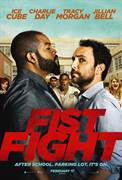 Fist Fight (2017)
On the last day of the year, mild-mannered high school English teacher Andy Campbell (Day) is trying his best to keep it together amidst senior pranks, a dysfunctional administration and budget cuts...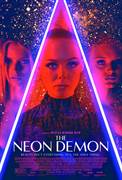 The Neon Demon (2016)
When aspiring model Jesse moves to Los Angeles, her youth and vitality are devoured by a group of beauty-obsessed women who will use any means necessary to get what she has.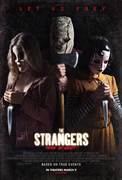 The Strangers: Prey At Night (2018)
A family's road trip takes a dangerous turn when they arrive at a secluded mobile home park to stay with some relatives and find it mysteriously deserted. Under the cover of darkness, three...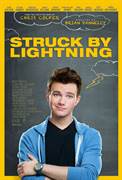 Struck by Lightning (2013)
High school senior Carson Phillips (Chris Colfer) was destined for bigger things than his close-minded small town could ever offer. He was on a path to greatness, but destiny had a different plan when...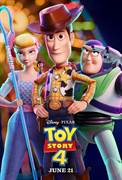 Toy Story 4 (2019)
Woody (voice of Tom Hanks) has always been confident about his place in the world, and that his priority is taking care of his kid, whether that's Andy or Bonnie. So...