Christina Hodson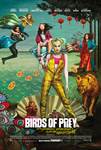 Bumblebee (2018)
On the run in the year 1987, Bumblebee finds refuge in a junkyard in a small Californian beach town. Charlie (Hailee Steinfeld), on the cusp of turning 18 and trying to find her place in the world, discovers...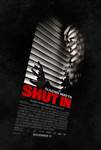 Shut In (2016)
Recently widowed child psychologist Mary Portman (Naomi Watts) lives an isolated existence caring for her bedridden stepson (Charlie Heaton) in rural New England. But when a young boy (Jacob Tremblay)...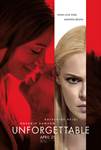 Unforgettable (2017)
Tessa Connover (Katherine Heigl) is barely coping with the end of her marriage when her ex-husband, David (Geoff Stults), becomes happily engaged to Julia Banks (Rosario Dawson)--not only bringing Julia...