Christina Ricci

Bucky Larson: Born to Be a Star (2011)
The story centers on a small-town nerd who stumbles upon a family secret: His quiet and demure parents were famous porn stars in the 1970s. This motivates him to leave Northern Iowa for Hollywood, hoping to follow in their footsteps and fulfill his d...


Casper (1995)
Seeing is believing when everyone's favorite friendly ghost stars in this charming, live-action adventure from Steven Spielberg's Amblin Entertainment. "Ghost therapist" Dr. James Harvey (Bill Pullman) and his daughter, Kat (Christina Ricci), have be...


Fear and Loathing In Las Vegas (1998)
When a writing assignment lands journalist Raoul Duke (Johnny Depp) and sidekick Dr. Gonzo (Benicio Del Toro) in Las Vegas, they decide to make it the ultimate business trip. But before long, business is forgotten and trip has become the key word. Fu...


Sleepy Hollow (1999)
In woods near the tiny New England village of Sleepy Hollow in the late 18th century, people shutter their windows at night, and few venture out, as legend and gossip tell of a mysterious Headless Horseman who rides out of the night, attacking men as...


Speed Racer (2008)
Born into the family business of race cars, Speed Racer (Emile Hirsch) is one of the track's hottest stars. Sitting behind the wheel of his awesome Mach 5, Speed consistently blows away the competition. When Speed turns down an offer from the hea...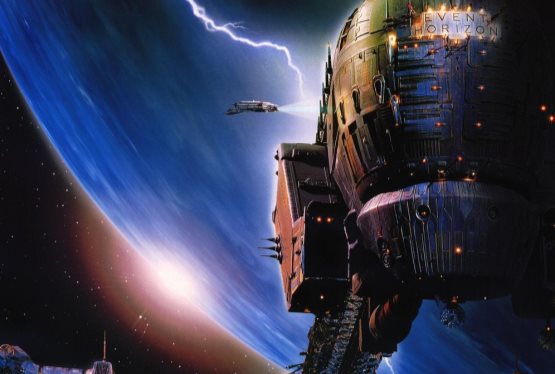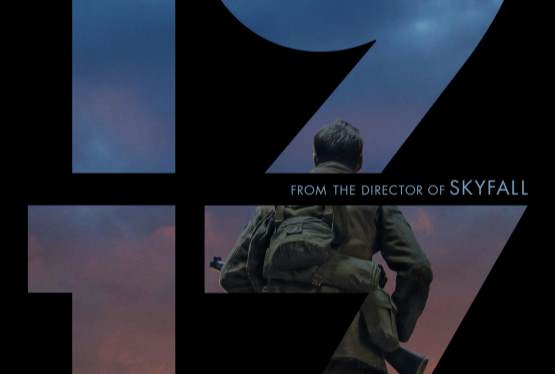 1917
WAS: $19.99
NOW: $9.99