Christopher Eccleston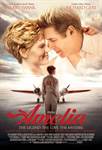 Amelia (2009)
Experience the romance, struggle and triumph of legendary aviatrix Amelia Earhart as she chases love and lives her dreams in Amelia, landing on Blu-ray Disc with Digital Copy and DVD February 2 from Twentieth...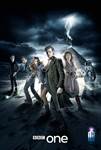 Doctor Who (2006)
"Remember this: the only things you need to know to appreciate any story is that the Doctor is an alien with a time machine whose idea of fun is having adventures in time and space, and he almost...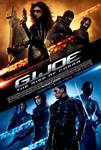 G.I. Joe: The Rise of Cobra (2009)
Paramount Pictures and Hasbro, whose previous collaboration was the worldwide blockbuster "Transformers," join forces with Spyglass Entertainment for another extraordinary action-adventure "G.I. Joe: The...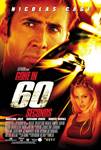 Gone in 60 Seconds (2000)
Randall "Memphis" Raines long ago abandoned his life of crime, but after an ominous visit from an old friend, he finds he has no choice but to return to what he does best - stealing cars - in order to...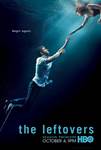 The Leftovers (2014)
From Damon Lindelof, co-creator of the hit series Lost, this one-hour drama focuses on a suburban town whose preconceptions are shattered in the wake of a global event dubbed "The Departure" (which may...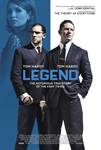 Legend (2015)
From Academy Award® winner Brian Helgeland (L.A. Confidential, Mystic River) comes the true story of the rise and fall of London's most notorious gangsters, Reggie and Ron Kray, both portrayed...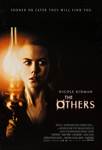 The Others (2001)
While awaiting her husband's return from war, Grace (Nicole Kidman) and her two young children live an unusually isolated existence behind the locked doors and drawn curtains of a secluded island mansion....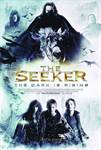 The Seeker: The Dark is Rising (2007)
When an otherwise normal young man learns that he's the last of a group of powerful warriors, he embarks on a dangerous quest through time to battle "The Dark", an evil threat to mankind that has already...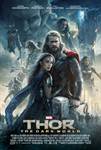 Thor: The Dark World (2013)
Marvel's "Thor: The Dark World" continues the big-screen adventures of Thor, the Mighty Avenger, as he battles to save Earth and all the Nine Realms from a shadowy enemy that predates the universe itself....