Christopher Lambert

Ghost Rider Spirit of Vengeance (2012)

14 Fans

While hiding out in Eastern Europe, Johnny Blaze (Nicolas Cage) must once again become the Ghost Rider when members of a secret church sect hire him to save a boy from Satan....


Highlander (1986)

1 Fan

Director Russell Mulcahy's film became a paragon of modern action fantasy, giving rise to legions of warrior fans who follow the story of Connor MacLeod (Christopher Lambert),one of the few surviving members of a clan of immortals who've been...


Highlander II: The Quickening (1991)

Be the first to check-in

It's 2024 and MacLeod (Christopher Lambert) and Ramirez (Sean Connery) are back to save planet Earth. Ozone depletion, time travel and corporate greed are at the core of all the thrilling twists and turns in this stylish action sequel. Featuring...


Highlander III: The Final Dimension (1995)

Be the first to check-in

The last incredible chapter of the thrilling action-adventure series, HIGHLANDER: THE FINAL DIMENSION finds the immortal Connor MacLeod (Christopher Lambert -- HIGHLANDER 1 & 2, FORTRESS) destined for a decisive battle with his ruthless eternal e...

Mortal Kombat (1995)

3 Fans

For nine generations, Shang Tsung, and evil sorcerer, has led a powerful prince to victory against his mortal enemies. Should he win the tenth Mortal Kombat tournament, the darkness and despair that has flourished in his Outworld will reig...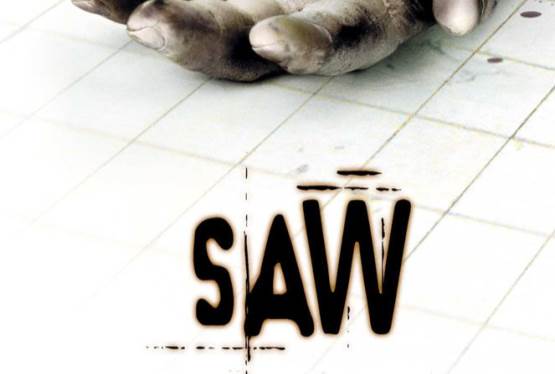 Saw
WAS: $19.99
NOW: $9.99