Search Results For Christopher Meloni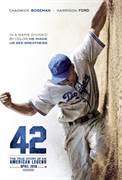 42 (2013)
Warner Bros. Pictures and Legendary Pictures are teaming up with director Brian Helgeland for "42," the powerful story of Jackie Robinson, the legendary baseball player who broke Major League...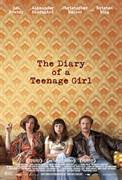 The Diary of a Teenage Girl (2015)
In 1976 San Francisco, Minnie Goetze (Bel Powley) is growing up at the crossroads of the fading hippie movement and the dawn of punk rock. Like most teenage girls, Minnie is longing for love...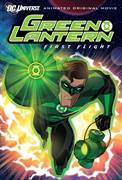 Green Lantern: First Flight (2009)
Green Lantern: First Flight finds Hal Jordan recruited to join the Green Lantern Corps and placed under the supervision of respected senior Lantern Sinestro. The earthling soon discovers his mentor is...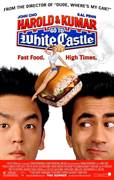 Harold & Kumar Go to White Castle (2004)
Harold & Kumar Go To White Castle takes the buddy comedy genre to mind-altering new "&;highs"&;. Straitlaced, by-the-book Harold (Cho) and his roommate, the rebellious Kumar...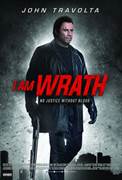 I Am Wrath (2016)
John Travolta is Stanley Hill, a former Black Ops agent who witnessed his wife's death at the hands of a street gang. When corrupt cops let the prime suspect walk, Stanley takes the law into his...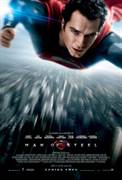 Man of Steel (2013)
With the imminent destruction of Krypton, their home planet, Jor-El (Russell Crowe) and his wife seek to preserve their race by sending their infant son to Earth. The child's spacecraft lands at the...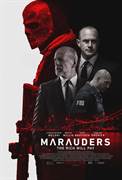 Marauders (2016)
When an untraceable group of elite bank robbers executes the perfect heist, making off with millions in cash and leaving a dead bank manager in their wake, the FBI agents investigating the...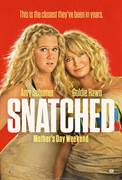 Snatched (2017)
After her boyfriend dumps her on the eve of their exotic vacation, impetuous dreamer Emily Middleton (Amy Schumer) persuades her ultra-cautious mother, Linda (Goldie Hawn) to travel with her to...