Search Results For Chuck Hogan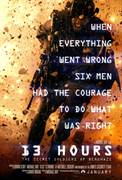 13 Hours: The Secret Soldiers of Benghazi (2016)
From director Michael Bay, "13 Hours: The Secret Soldiers of Benghazi" is the gripping true story of six elite ex-military operators assigned to protect the CIA who fought back against overwhelming...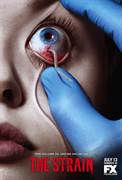 The Strain (2014)
A plane lands at John F. Kennedy International Airport with the lights off and doors sealed. Epidemiologist Dr. Ephraim Goodweather (Corey Stoll) and his team are sent to investigate. On board they...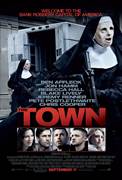 The Town (2010)
Doug MacRay (Ben Affleck) is an unrepentant criminal, the de facto leader of a group of ruthless bank robbers who pride themselves in stealing what they want and getting out clean. With no real...