Clark Duke

A Thousand Words (2012)
Eddie Murphy is Jack McCall, a fast-talking literary agent, who can close any deal, any time, any way. He has set his sights on New Age guru Dr. Sinja (Cliff Curtis) for his own selfish purposes. But Dr. Sinja is on to him, and Jack's life comes...


The Croods (2013)
A prehistoric comedy adventure that follows the world's first family as they embark on a journey of a lifetime when the cave that has always shielded them from danger is destroyed. Traveling across a spectacular landscape, the Croods discover a...


The Croods: A New Age (2020)
The Croods have survived their fair share of dangers and disasters, from fanged prehistoric beasts to surviving the end of the world, but now they will face their biggest challenge of all: another familyThe Croods need a new place to live. So, the fi...


Hot Tub Time Machine (2010)
Four pals are stuck in a rut in adulthood: Adam (John Cusack) has just been dumped, Lou (Rob Corddry) is a hopeless party animal, Craig (Craig Robinson) is a henpecked husband, and Jacob (Clark Duke) does nothing but play video games in his basement....


Hot Tub Time Machine 2 (2015)
When Lou (Rob Corddry) finds himself in trouble, Nick (Craig Robinson) and Jacob (Clark Duke) fire up the hot tub time machine in an attempt to get back to the past. But they inadvertently land in the future with Adam Jr. (Adam Scott). Now they have...


The Office (2005)
Steve Carell (The 40-Year-Old Virgin) stars in this sitcom based on Ricky Gervais and Stephen Merchant's award-winning comedy. Told through the lenses of a documentary film crew, The Office exposes the humorous and often foolish events at Dunder-...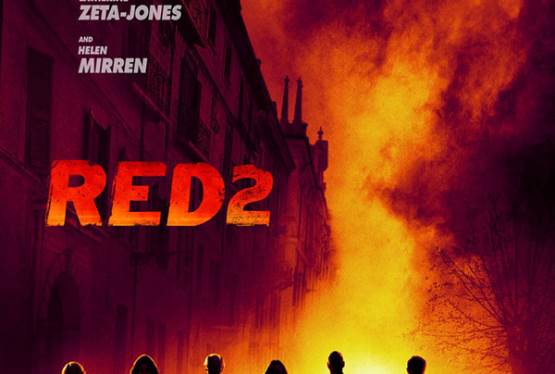 Red 2
WAS: $12.99
NOW: $9.99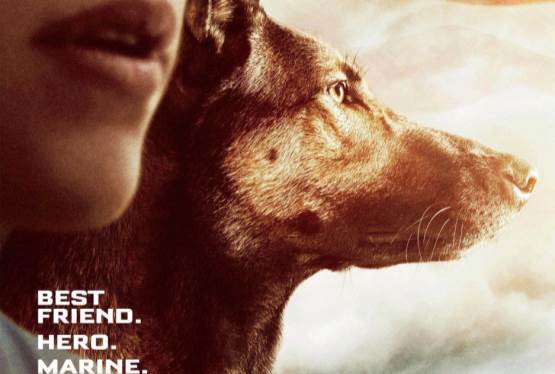 Max
WAS: $14.99
NOW: $12.99