Clement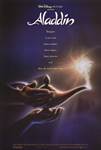 Aladdin (1992)
Aladdin, a street rat, is the only person who can enter the cave of wonders and retrieve a magical lamp for the dark Vizier Jafar. Aladdin becomes trapped in the cave with his sidekick, Abu, and accidentally...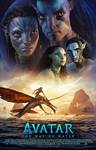 Avatar: The Way of Water (2022)
Set more than a decade after the events of the first film, "Avatar: The Way of Water" begins to tell the story of the Sully family (Jake, Neytiri, and their kids), the trouble that follows them, the lengths...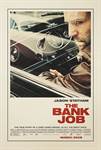 The Bank Job (2008)
A car dealer with a dodgy past and new family, Terry (Jason Statham) has always avoided major-league scams. But when Martine (Saffron Burrows), a beautiful model from his old neighborhood, offers him a...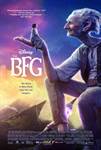 The BFG (2016)
The BFG (Mark Rylance), while a giant himself, is a Big Friendly Giant and nothing like the other inhabitants of Giant Country. Standing 24-feet tall with enormous ears and a keen sense of smell, he is...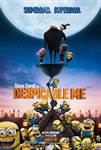 Despicable Me (2010)
In a happy suburban neighborhood surrounded by white picket fences with flowering rose bushes, sits a black house with a dead lawn. Unbeknownst to the neighbors, hidden beneath this home is a vast secret...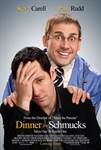 Dinner For Schmucks (2010)
Dinner for Schmucks tells the story of Tim (Paul Rudd), a guy on the verge of having it all. The only thing standing between him and total career success is finding the perfect guest to bring to his boss'...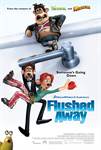 Flushed Away (2006)
A pampered pet "society mouse" Roddy St. James (Hugh Jackman) thinks he's got it made…until he's literally flushed away to a bustling underground world of ninja frogs, hench-rats and singing slugs. In...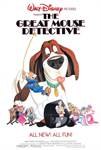 The Great Mouse Detective (1986)
Based on the children's book series Basil of Baker Street by Eve Titus, it draws heavily on the tradition of Sherlock Holmes with a heroic mouse who consciously emulates the detective; Titus named...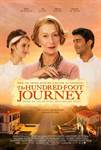 The Hundred-Foot Journey (2014)
In "The Hundred-Foot Journey," Hassan Kadam (Manish Dayal) is a culinary ingénue with the gastronomic equivalent of perfect pitch. Displaced from their native India, the Kadam family,...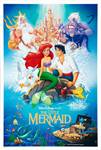 The Little Mermaid (1989)
Ariel, the fun-loving and mischievous mermaid, is enchanted with all things human. Disregarding her father's order to stay away from the world above the sea, she swims to the surface and, in a raging...