Search Results For Clive Barker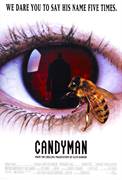 Candyman (1992)
Student Helen Lyle (Virginia Madsen) learns of the terrifying local legend of The Candyman – a hooked serial killer who appears when you say his name in a mirror, five times. Her investigations of The...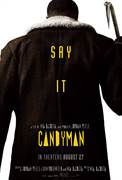 Candyman (2021)
Don't say his name.This summer, Oscar® winner Jordan Peele unleashes a fresh take on the blood-chilling urban legend that your friend's older sibling probably told you about at a sleepover: Candyman....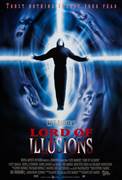 Clive Barker's Lord of Illusions (1995)
Scott Bakula (Quantum Leap) stars as a private detective who gets more than he bargains for when he encounters Philip Swan (Kevin J. O'Connor), a performer whose amazing illusions captivate the world....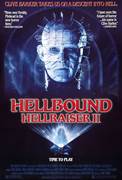 Hellbound: Hellraiser II (1988)
In 1988, it emerged as the shocking follow-up to the film that redefined the face of horror. Two decades later, it remains the most brutally original sequel in horror film history. Clare Higgins...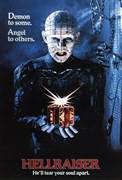 Hellraiser (1987)
From horror master Clive Barker comes this chilling nightmare featuring the first appearance of the hideous, demonic Pinhead. When Kirsty Cotton's family moves into their ancestral home, they are...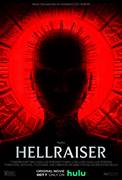 Hellraiser (2022)
In "Hellraiser," a young woman struggling with addiction comes into possession of an ancient puzzle box, unaware that its purpose is to summon the Cenobites, a group of sadistic supernatural beings...