Search Results For Colin Salmon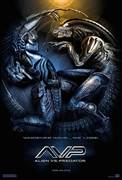 Alien vs. Predator (2004)
The creepiest creatures from two epic thrillers face off in the ultimate showdown in this film directed by Paul Anderson. The fun begins when scientists and explorers (played by a cast that includes...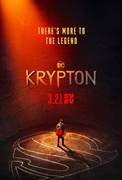 Krypton (2018)
From David S. Goyer (Man of Steel, The Dark Knight) comes a new story that will change a legend and forge a destiny. Set two generations before the destruction of the legendary Man of Steel's home...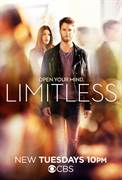 Limitless (2015)
Inspired by the movie, LIMITLESS is a visually creative action thriller about a man who discovers a mysterious drug that allows him to access 100% of his brain and ends up using his new abilities for...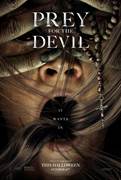 Prey For The Devil (2022)
Sister Ann (Jacqueline Byers) believes she is answering a calling to be the first female exorcist... but who, or what, called her? In response to a global rise in demonic possessions, Ann seeks out a...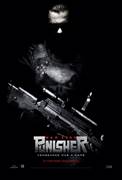 Punisher: War Zone (2008)
Waging his one-man war on the world of organized crime, ruthless vigilante-hero Frank Castle sets his sights on overeager mob boss Billy Russoti. After Russoti is left horribly disfigured by Castle...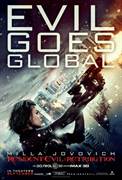 Resident Evil: Retribution (2012)
The Umbrella Corporation?s deadly T-virus continues to ravage the Earth, transforming the global population into legions of the flesh eating Undead. The human race?s last and only hope, Alice, awakens...