Colm Feore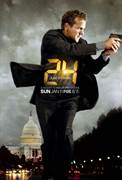 24 (2001)
The television series "24" is a fast-paced, real-time thriller that focuses on a single day in the life of its lead character, Jack Bauer. Jack is an experienced field agent for the Los Angeles Counter...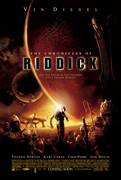 Chronicles of Riddick (2004)
It is a dark time in the universe.Planet after planet is falling to an unholy army of Necromongers -- conquering warriors who offer ravaged worlds a simple choice -- convert or die. Those who refuse their...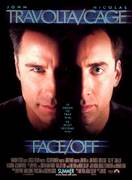 Face/Off (1997)
Relentless FBI agent Sean Archer (John Travolta) must go dangerously undercover to investigate the location of a lethal biological weapon planted by his arch rival, the sadistic terrorist-for-hire Castor...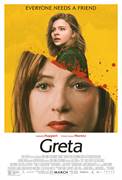 Greta (2019)
A sweet, naïve young woman trying to make it on her own in New York City, Frances (Chloë Grace Moretz) doesn't think twice about returning the handbag she finds on the subway to its rightful...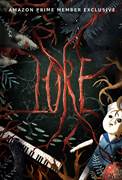 Lore (2017)
Lore is a 6-episode series based on Aaron Mahnke's popular podcast of the same name with over 5 million monthly listeners, from superstar producers Gale Anne Hurd (The Walking Dead), Ben Silverman (The...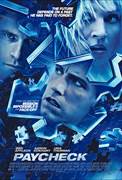 Paycheck (2003)
Jennings, an electrical engineer who has been working for the government for the past two years is trying to collect his paycheck. The problem is that the project he was working on is top secret and his...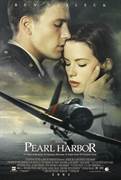 Pearl Harbor (2001)
History comes alive in the unforgettable motion picture PEARL HARBOR, the spectacular blockbuster brought to the screen by Jerry Bruckheimer and Michael Bay. Experience the groundbreaking special effects...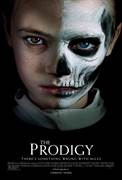 The Prodigy (2019)
In her much-anticipated foray into the horror-thriller genre, Ta ylor Schilling stars in THE PRODIGY as Sarah, a mother whose young son Miles' disturbing behavior signals that an evil,...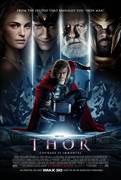 Thor (2011)
As the son of Odin (Anthony Hopkins), the king of the Norse gods, Thor (Chris Hemsworth) is soon to inherit the throne of Asgard from his aging father. However, on the day that he is to be crowned, Thor...