Courteney Cox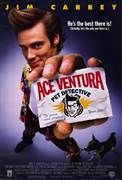 Ace Ventura: Pet Detective (1994)
He's the best there is, in fact, he's the only one there is! He's Ace Ventura Pet Detective. Jim Carrey (The Truman Show, The Mask, Liar Liar) is on the case to find the Miami Dolphins'...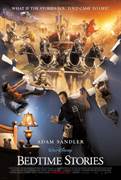 Bedtime Stories (2008)
Hotel handyman Skeeter Bronson (Adam Sandler) gets an unexpected surprise when he discovers that the tall tales he's been telling his niece and nephew are somehow coming true. Hoping to take advantage...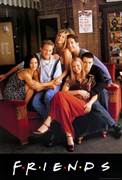 Friends (1994)
This is a show about love and sex and careers and a time in life when everything is possible... about the search for commitment and security... and the fear of commitment and security. Most of all, it's...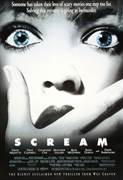 Scream (1996)
After a series of mysterious deaths befalls their small town, an offbeat group of friends led by Sidney Prescott (Neve Campbell) becomes the target of a masked killer. As the body count rises, Sidney and...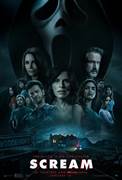 Scream (2022)
Twenty-five years after a streak of brutal murders shocked the quiet town of Woodsboro, a new killer has donned the Ghostface mask and begins targeting a group of teenagers to resurrect secrets from the...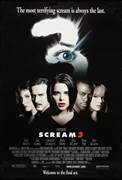 Scream 3 (2000)
Another in the Wes Craven series of Scream features, this one starring David Arquette, Neve Campbell, Courtney Cox, and Patrick Dempsey. Sidney Prescott (Campbell) is pursuing a career as an actress and...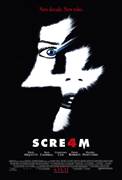 Scream 4 (2011)
Sidney Prescott, now the author of a self-help book, returns home to Woodsboro on the last stop of her book tour. There she reconnects with Sheriff Dewey and Gale, who are now married, as well as her cousin...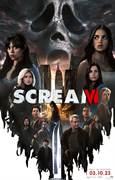 Scream VI (2023)
In a city of millions, no one hears you scream.Following the latest Ghostface killings, the four survivors leave Woodsboro behind and start a fresh chapter. In Scream VI, Melissa Barrera ("Sam Carpenter"),...