Search Results For Courtney B. Vance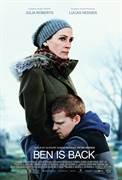 Ben is Back (2018)
19 year-old Ben Burns (Lucas Hedges) unexpectedly returns home to his family's suburban home on Christmas Eve morning. Ben's mother, Holly (Julia Roberts), is relieved and welcoming but wary...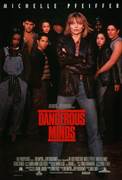 Dangerous Minds (1995)
Michelle Pfeiffer is former U.S. Marine LouAnne Johnson, a first-time high school teacher assigned to a class of tough but smart inner city students. When conventional methods fail to reach them, the...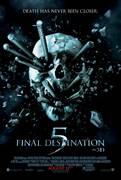 Final Destination 5 (2011)
In "Final Destination 5," Death is just as omnipresent as ever, and is unleashed after one man's premonition saves a group of coworkers from a terrifying suspension bridge collapse. But this group of...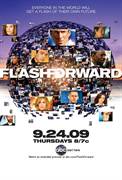 FlashForward (2009)
Chaos reigns in Los Angeles after a mysterious event causes everyone in the world to lose consciousness at exactly the same moment. Was it an act of nature? Something man-made gone wrong, or something...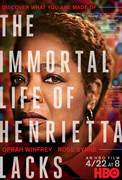 The Immortal Life of Henrietta Lacks (2017)
Oprah Winfrey stars in the true story of a woman's search for enlightenment about her mother--whose 'immortal' cells would save millions of lives. Henrietta Lacks was an African-American woman whose...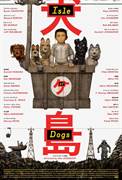 Isle of Dogs (2018)
ISLE OF DOGS tells the story of ATARI KOBAYASHI, 12-year-old ward to corrupt Mayor Kobayashi. When, by Executive Decree, all the canine pets of Megasaki City are exiled to a vast garbage-dump called...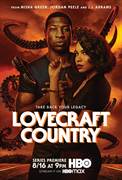 Lovecraft Country (2020)
LOVECRAFT COUNTRY, based on the 2016 novel by Matt Ruff of the same name, follows Atticus Freeman (Jonathan Majors) as he joins up with his friend Letitia (Jurnee Smollett-Bell) and his Uncle George...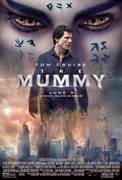 The Mummy (2017)
Tom Cruise headlines a spectacular, all-new cinematic version of the legend that has fascinated cultures all over the world since the dawn of civilization: The Mummy. Thought safely entombed in a...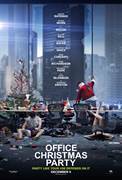 Office Christmas Party (2016)
In OFFICE CHRISTMAS PARTY, when the CEO (Jennifer Aniston) tries to close her hard-partying brother's branch, he (T.J. Miller) and his Chief Technical Officer (Jason Bateman) must rally their...