Craig Bierko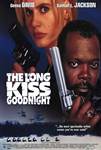 The Long Kiss Goodnight (1996)
Packed with energy, drama, humor and suspense, New Line Cinema kisses traditional action films goodbye in The Long Kiss Goodnight, a non-stop thriller starring Geena Davis and Samuel L. Jackson, and directed...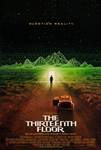 The Thirteenth Floor (1999)
The barriers that separate fantasy from reality are shattered in this stylish, mind-jarring thriller, where two parallel worlds collide in a paroxysm of deception, madness and murder. On the thirteenth...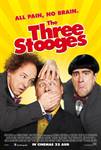 The Three Stooges (2012)
The Farrelly Brothers have been working on a modernization of the Stooges, 'slapstick with heart' concept since the mid-90s. But it was their decision to focus on an origin story for Larry, Moe...