Craig Ferguson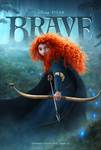 Brave (2012)
Since ancient times, stories of epic battles and mystical legends have been passed through the generations across the rugged and mysterious Highlands of Scotland. In "Brave," a new tale joins the lore...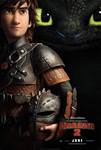 How To Train Your Dragon 2 (2014)
The thrilling second chapter of the epic How To Train Your Dragon trilogy brings back the fantastical world of Hiccup and Toothless five years later. While Astrid, Snoutlout and the rest of the gang are...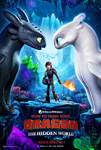 How To Train Your Dragon: The Hidden World (2019)
What began as an unlikely friendship between an adolescent Viking and a fearsome Night Fury dragon has become an epic trilogy spanning their lives. In this next chapter, Hiccup and Toothless will finally...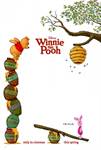 Winnie The Pooh (2011)
Winnie the Pooh marks the first time in more than 35 years that a feature film staring Disney's beloved characters is being produced at Walt Disney Animation Studios. Under the supervision of John...