Brave (2012)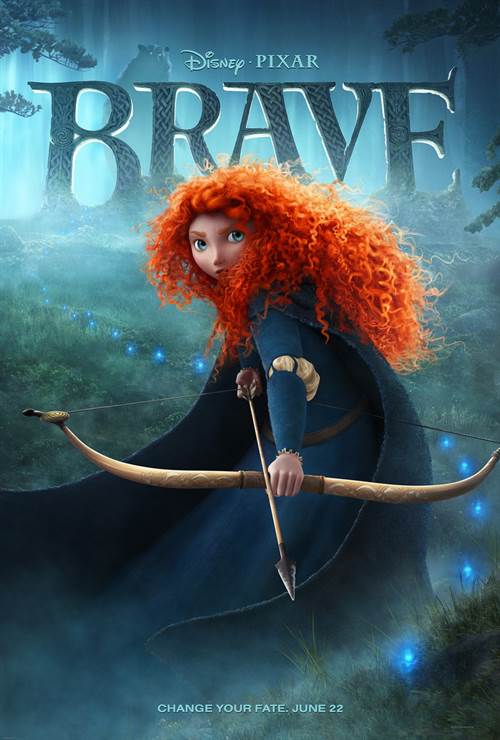 | | |
| --- | --- |
| Director: | |
| Writers: | |
| Cast: | |
| Released: | Friday, June 22, 2012 |
| Length: | 100 minutes |
| Studio: | Walt Disney Pictures |
| Genre: | Family |
| Rating: | Some material may not be suitable for children. |
Brave Synopsis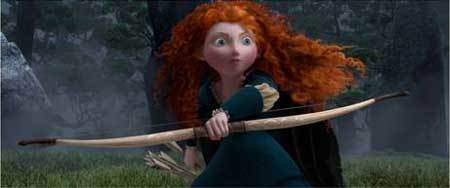 Since ancient times, stories of epic battles and mystical legends have been passed through the generations across the rugged and mysterious Highlands of Scotland. In "Brave," a new tale joins the lore when the courageous Merida (voice of Kelly Macdonald) confronts tradition, destiny and the fiercest of beasts.

Merida is a skilled archer and impetuous daughter of King Fergus (voice of Billy Connolly) and Queen Elinor (voice of Emma Thompson). Determined to carve her own path in life, Merida defies an age-old custom sacred to the uproarious lords of the land: massive Lord MacGuffin (voice of Kevin McKidd), surly Lord Macintosh (voice of Craig Ferguson) and cantankerous Lord Dingwall (voice of Robbie Coltrane). Merida's actions inadvertently unleash chaos and fury in the kingdom, and when she turns to an eccentric old Wise Woman (voice of Julie Walters) for help, she is granted an ill-fated wish. The ensuing peril forces Merida to discover the meaning of true bravery in order to undo a beastly curse before it's too late.

Purchase DVD/Blu-ray/4K UHD physical copy of Brave today at Amazon.com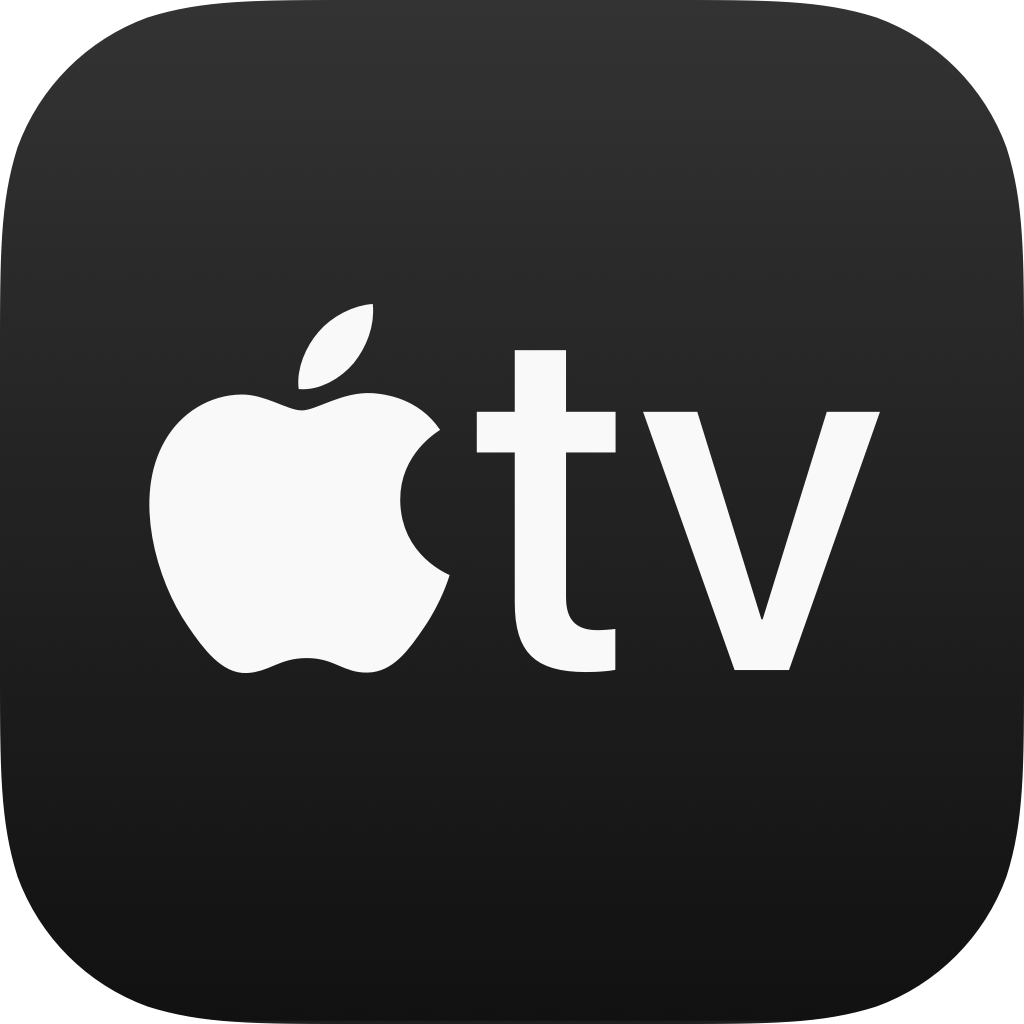 Stream Brave in Digital HD/4K from the AppleTV store.
Listen to the Brave soundtrack on Apple Music.
Brave images are © Walt Disney Pictures. All Rights Reserved.
Win Complimentary Passes To See A 3D Advance Screening of Disney...
5/25/2012 9:13 AM EST
Disney*Pixar will release the highly anticipated Pixar film, BRAVE, on Friday, June 22nd, 2012 and for all you fans that are living in South Florida, we have a way for you to catch a complimentary 3D screening of it early.Just add FlickDirect to your circles on Google+, or follow us on Pinterest, and email contest@flickdirect.com with your mailing address, and your Facebook profile (for like verif...
More>>
Disney-Pixar Brave to Close The Edinburgh International Film Fes...
3/13/2012 3:28 PM EST
The Edinburgh International Film Festival today have announced that the Disney-Pixar movie Brave will make its European premier at this year's event, it was announced today by Scottish first minister Alex Salmond and EIFF artistic director Chris Fujiwara. "We're delighted to host the premiere of Brave and continue the Festival's long relationship with Disney" said Fujiwara. The news comes just aft...
More>>
Brave Five-Disc Ultimate Collector's Edition Blu-ray Review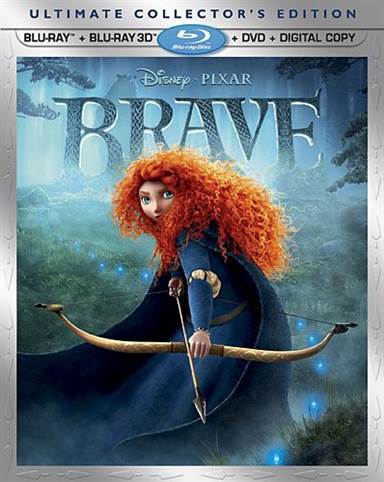 Now out on Blu-Ray 3D Combo Pack is Brave, Pixar's latest feature film. Brave is hands-down the most visually stunning animation that Pixar has ever produced. Unfortunately, the story isn't one of their strongest, and prevents it from being a masterpiece. The issue is that basically the story is mash up of other Disney stories: Aladdin, Brother Bear, and The Little Mermaid (with a little bit of Robin Hood and Beauty and the Beast thrown in for good measure) all rolled into a beautifully animated movie

The lead character is the Scottish princess Merida (voiced by Kelly McDonald), who has a free spirit and doesn't like the whole princess training (kind of like Jasmine in Aladdin). Finally one day her parents tell her that she has to select a suitor, and she wasn't prepared for it. She rebels and runs away from home, supposedly to find her true destiny. The events which take place after that point change the story from having one lead character to two – with the second being Merida's mother, the Queen Elinor (voiced by Emma Thompson). The plot at that point completely changes with neither character being the true lead, and doesn't completely explain what happens to have the necessary character development to wrap things up. The ending just happens with just a basic reason why it did, and that is why it was weak. I'm not sure how it could have been handled better to properly explain the character development that had to occur in order for the movie to finish like it did (other than the very basic reason). Billy Connolly adds his voice as King Fergus, Merida's father, and Merida also has three very young triplet brothers who again, don't add much to the main story. These supporting characters are used sparingly throughout the movie to drive certain aspects forward, but there is nothing special about how they are used.

The 3D was exceptional however. Unlike live-action movies where you either have to shoot the entire picture with 3D cameras or create the 3D in post-production, digitally animated movies seem to be natural for the 3D experience. Brave is no exception to this, as 3D gives the movie more depth than you get in the 2D version, and is a must-have for anyone with a 3D TV for the animation in 3D alone. Unlike previous 3D releases, this one actually has a bonus feature on the 3D disc – you can see La Luna in 3D, which you can't on the other release which has that wonderful short film. But that's not all that is included in the combo pack. The combo pack includes the regular 2D Blu-Ray, with the movie, La Luna in 2D, the bonus short The Legend of Mordu, extended scenes and audio commentary. It also gives you a bonus Blu-Ray full of more featurettes, an art gallery and the alternate opening to the movie. Disney also threw in a DVD copy of the film, and a free digital copy of the film. All in all a wonderful value for everything you get. If you still haven't gotten a 3D TV yet, don't hesitate to buy the 3D combo pack now– you can still watch the 2D Blu-Ray now and watch it in gorgeous 3D when you do. The 3D treatment coupled with the value of the package pulls the entire movie up to a B for me.

Read More Brave Reviews
For more reviews please visit our film/television review section.
SPONSORED LINKS