Craig Kyle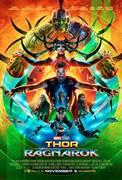 Thor: Ragnarok (2017)
In Marvel Studios' "Thor: Ragnarok," Thor is imprisoned on the other side of the universe without his mighty hammer and finds himself in a race against time to get back to Asgard to stop Ragnarok—the destruction...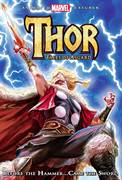 Thor: Tales of Asgard (2011)
Before he ever lifted his mighty hammer, there was the sword. Fantastic journeys beckon from the mysterious nine realms. Places of dark mists and fiery voids. Of winged creatures and giants in the ice....