Curtis Armstrong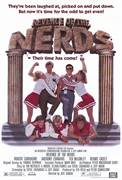 Revenge of The Nerds (1984)
Geeky college students Gilbert (Anthony Edwards) and Lewis (Robert Carradine) are evicted from their dormitory when the Alpha Betas -- who recently burned down their own fraternity house by accident --...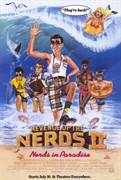 Revenge of the Nerds II: Nerds in Paradise (1987)
In this follow-up to Revenge of the Nerds, the nerdy frat boys from Lambda Lambda Lambda go to Ft. Lauderdale to a national frat conference where they again must outwit the thick-tongued jock frat-boys...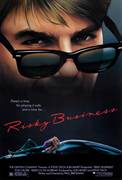 Risky Business (1983)
Joel Goodsen (Cruise) is a high school senior who is tired of being Mr. All American, facing 'traumatic' decisions such as which Ivy League college to attend. His life takes a totally unexpected...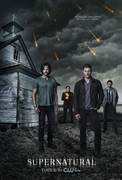 Supernatural (2005)
The thrilling and terrifying journey of the Winchester brothers continues as SUPERNATURAL enters its eleventh season. Sam (Jared Padalecki) and Dean (Jensen Ackles) have spent their lives on the road,...