D.B. Sweeney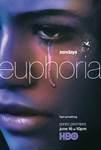 Euphoria (2019)
Following a group of high school students, as they navigate love and friendships in a world of drugs, sex, trauma, and social media, the series will be executive produced by Drake, along with manager Future...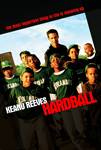 Hardball (2001)
Keanu Reeves, Diane Lane and a young Michael B. Jordan score in this uplifting story of triumph over adversity. Conor O'Neill (Reeves) is a down-on-his-luck gambler in debt to loan sharks. Desperate for... Madame Web (2023)
No synopsis is available.Download the Movie Hype App to be alerted when it is.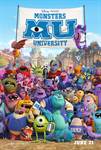 Monsters University (2013)
Mike Wazowski and James P. Sullivan are an inseparable pair, but that wasn't always the case. From the moment these two mismatched monsters met they couldn't stand each other. "Monsters...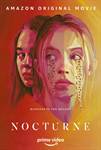 Nocturne (2020)
Welcome to the Blumhouse! Inside the halls of an elite arts academy, a timid music student begins to outshine her more accomplished and outgoing twin sister when she discovers a mysterious notebook belonging...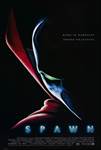 Spawn (1997)
Based on the comic book series by Todd McFarlane. After being murdered by corrupt colleagues in a covert government agency, Al Simmons (Michael Jai White) makes a pact with the devil to be resurrected...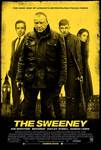 The Sweeney (2013)
Tearing up the streets of London, THE SWEENEY is a stylish, exhilarating action thriller proving sometimes you have to act like a criminal to catch a criminal. Armed and dangerous, the Sweeney Flying Squad...