Search Results For Damian Shannon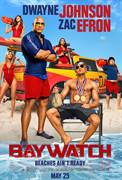 Baywatch (2017)
BAYWATCH follows devoted lifeguard Mitch Buchannon (Johnson) as he butts heads with a brash new recruit (Efron). Together, they uncover a local criminal plot that threatens the future of the Bay.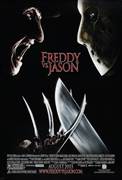 Freddy vs. Jason (2003)
The two biggest icons of the slasher genre finally meet in "Freddy vs. Jason" in a frightening showdown in hell! Banished there for eternity, Freddy Krueger (Robert Englund 'Urban...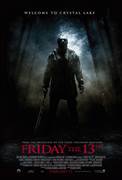 Friday the 13th (2009)
Against the advice of locals and the police, Clay (Jared Padalecki) scours the eerie woods surrounding Crystal Lake for his missing sister. But the rotting cabins of an abandoned summer camp are not...