Search Results For Dan Aykroyd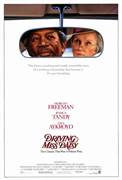 Driving Miss Daisy (1989)
Daisy Werthan (Jessica Tandy), an elderly Jewish widow living in Atlanta, is determined to maintain her independence. However, when she crashes her car, her son, Boolie (Dan Aykroyd), arranges for her...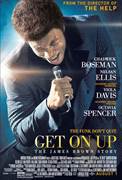 Get On Up (2014)
In his follow-up to the four-time Academy Award®-nominated blockbuster The Help, Tate Taylor directs 42's Chadwick Boseman as James Brown in Get on Up. Based on the incredible life story of...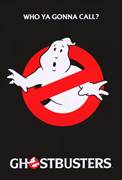 Ghostbusters (1984)
A trio of university parasychologists lose their research grant and decide to open their own business, "Ghostbusters," and almost at once are summoned to investigate the strange happenings in a...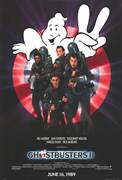 Ghostbusters II (1989)
They're back! Four years removed from their previous adventures, the former Ghostbusters are under a restraining order, and have fallen to hosting cult cable talk shows (Bill Murray's Dr. Peter...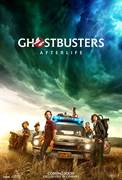 Ghostbusters: Afterlife (2021)
When a single mother and her two children move to a new town, they soon discover they have a connection to the original Ghostbusters and the secret legacy their grandfather left behind.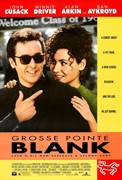 Grosse Pointe Blank (1997)
Charming and proficient as a hired gun, Martin Q. Blank (Cusak) has established a lucrative business, specializing in assassinations. Although extremely successful, he begins to realize that his life...
I Now Pronounce You Chuck and Larry (2007)
Chuck Levine (Adam Sandler) and Larry Valentine (Kevin James) are firefighters and true-blue buddies. When Larry, a widower, learns he cannot name his children as beneficiaries on his life insurance...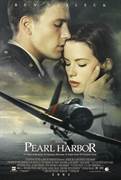 Pearl Harbor (2001)
History comes alive in the unforgettable motion picture PEARL HARBOR, the spectacular blockbuster brought to the screen by Jerry Bruckheimer and Michael Bay. Experience the groundbreaking special...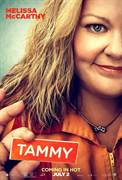 Tammy (2014)
Tammy (Melissa McCarthy) is having a bad day. She's totaled her clunker car, gotten fired from her thankless job at a greasy burger joint, and instead of finding comfort at home, finds her...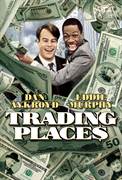 Trading Places (1983)
The fun begins when the rich and greedy Duke Brothers (Don Ameche and Ralph Bellamy) wager a bet over whether born loser Valentine (Eddie Murphy) could become as successful as the priggish Winthorpe...