Search Results For Danny Boyle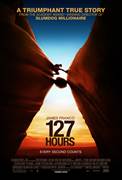 127 Hours (2010)
127 Hours is the true story of mountain climber Aron Ralston's (James Franco) remarkable adventure to save himself after a fallen boulder crashes on his arm and traps him in an isolated canyon in...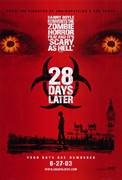 28 Days Later (2003)
An infirmary patient awakens from a coma to an empty room...in a vacant hospital...in a deserted city. A powerful virus, which locks victims into a permanent state of murderous rage, has transformed...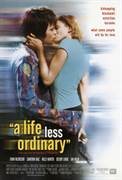 A Life Less Ordinary (1997)
Third outing from U.K. team of Boyle/Hodge/Macdonald, who made "Shallow Grave" and "Trainspotting," has hapless janitor Robert (MacGrgor) lose his job, girlfriend, and home. He...
Steve Jobs (2015)
Set backstage at three iconic product launches and ending in 1998 with the unveiling of the iMac, Steve Jobs takes us behind the scenes of the digital revolution to paint an intimate portrait of the...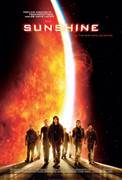 Sunshine (2007)
Fifty years from now, the sun is dying, and mankind is dying with it. Our last hope: a spaceship and a crew of eight men and women. They carry a device which will breathe new life into the star. But...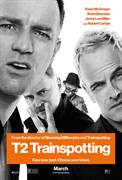 T2: Trainspotting (2017)
First there was an opportunity......then there was a betrayal.Twenty years have gone by.Much has changed but just as much remains the same.Mark Renton (Ewan McGregor) returns to the only place he can...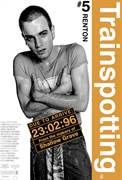 Trainspotting (1996)
From the director of SLUMDOG MILLIONAIRE…the motion picture sensation that wowed critics and audiences nationwide, TRAINSPOTTING delivers a wild mix of rebellious action and wicked humor! It's the...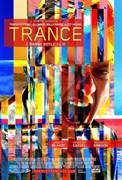 Trance (2013)
From ACADEMY AWARD®-Winning director Danny Boyle (Slumdog Millionaire, 2008) comes a thrilling, action-packed brain-twister! After a blow to the head during his attempted robbery of a $27 million...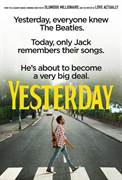 Yesterday (2019)
Yesterday, everyone knew The Beatles. Today, only Jack remembers their songs. He's about to become a very big deal. From Academy Award®-winning director Danny Boyle (Slumdog Millionaire...