Search Results For Danny Strong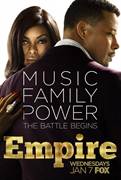 Empire (2015)
Starring Terrence Howard and Taraji P. Henson, and set within a world of glamour, danger, sex and power, EMPIRE is a new drama about a family dynasty that follows the head of a music empire whose...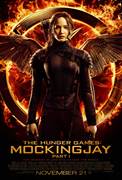 The Hunger Games: Mockingjay, Part 1 (2014)
Katniss Everdeen reluctantly adjusts to a highly structured life in the underground District 13, which has been spearheading the rebellion in Panem. Katniss eventually agrees to act as "the...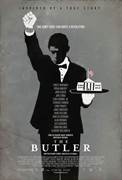 Lee Daniels' The Butler (2013)
The film is based on Wil Haygood's report "A Butler Well Served by This Election". It is based on the true story about Allen, who worked for eight presidents starting with Harry Truman...