Darren Aronofsky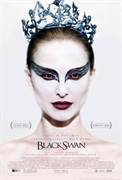 Black Swan (2010)
A supernatural thriller set in the world of New York City ballet. Black Swan centers on a veteran ballerina (Portman) who finds herself locked in a competitive situation with a rival dancer, with the stakes...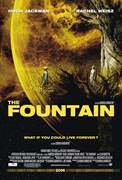 The Fountain (2006)
What if you could live forever? The Fountain is an odyssey about one man's eternal struggle to save the woman he loves. His epic journey begins in 16th-century Spain, where conquistador Tomas...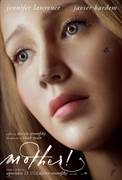 Mother! (2017)
A couple's relationship is tested when uninvited guests arrive at their home, disrupting their tranquil existence. From filmmaker Darren Aronofsky (Black Swan, Requiem for a Dream), mother! stars Jennifer...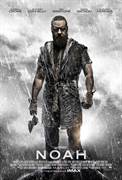 Noah (2014)
The Biblical Noah suffers visions of an apocalyptic deluge and takes measures to protect his family from the coming flood.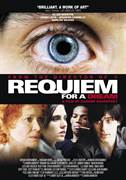 Requiem for a Dream (2000)
Drugs. They consume mind, body and soul. Once you're hooked, you're hooked. Four lives. Four addicts. Four failures. Doing their best to succeed in the world, but failing miserably, four people get hooked...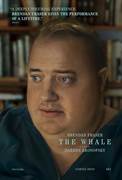 The Whale (2022)
A reclusive English teacher suffering from severe obesity attempts to reconnect with his estranged teenage daughter for one last chance at redemption.