Search Results For Darren Lemke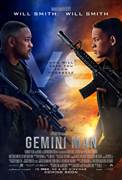 Gemini Man (2019)
Gemini Man is an innovative action-thriller starring Will Smith as Henry Brogan, an elite assassin, who is suddenly targeted and pursued by a mysterious young operative that seemingly can predict his...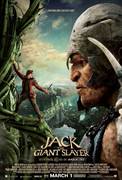 Jack The Giant Slayer (2013)
Jack the Giant Slayer tells the story of an ancient war that is reignited when a young farmhand unwittingly opens a gateway between our world and a fearsome race of giants. Unleashed on the Earth for...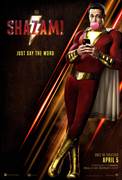 Shazam! (2019)
We all have a superhero inside us, it just takes a bit of magic to bring it out. In Billy Batson's (Angel) case, by shouting out one word—SHAZAM!—this streetwise 14-year-old foster kid can turn into...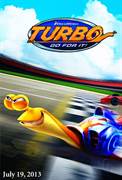 Turbo (2013)
Turbo (Ryan Reynolds) is a speed-obsessed snail with an unusual dream: to become the world's greatest racer. This odd snail gets a chance to leave his slow-paced life behind when a freak accident...