Search Results For David Bradley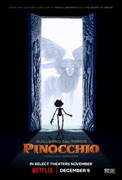 Guillermo del Toro's Pinocchio (2022)
Academy Award®-winning director Guillermo del Toro and award winning, stop-motion legend Mark Gustafson reimagine the classic Carlo Collodi tale of the fabled wooden boy with a whimsical tour de force...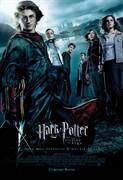 Harry Potter and the Goblet of Fire (2005)
Harry's fourth year at Hogwarts is about to start and he is enjoying the summer vacation with his friends. They get the tickets to The Quidditch World Cup Final but after the match is over, people...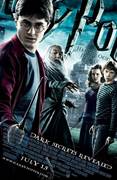 Harry Potter and the Half-Blood Prince (2009)
Voldemort is tightening his grip on both the Muggle and wizarding worlds and Hogwarts is no longer the safe haven it once was. Harry suspects that dangers may even lie within the castle, but...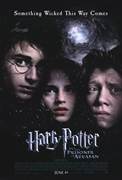 Harry Potter and the Prisoner of Azkaban (2004)
In Harry Potter and the Prisoner of Azkaban, Harry, Ron and Hermione, now teenagers, return for their third year at Hogwarts, where they are forced to face escaped prisoner, Sirius Black, who poses a...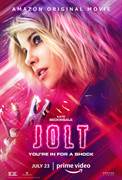 Jolt (2021)
Lindy is a beautiful, sardonically-funny woman with a painful secret: Due to a lifelong, rare neurological disorder, she experiences sporadic rage-filled, murderous impulses that can only be stopped...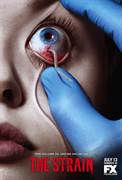 The Strain (2014)
A plane lands at John F. Kennedy International Airport with the lights off and doors sealed. Epidemiologist Dr. Ephraim Goodweather (Corey Stoll) and his team are sent to investigate. On board they...