Search Results For David Cronenberg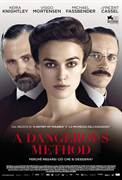 A Dangerous Method (2011)
In 1904, a Russian woman named Sabina Spielrein (Keira Knightley) arrives at Carl Jung's (Michael Fassbender) clinic, seeking treatment for hysteria. Jung is eager to test Sigmund Freud's...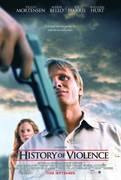 A History of Violence (2005)
A stylized thriller from director David Cronenberg, A History of Violence examines how far a man is willing to go in his quest for redemption and to protect his family. Viggo Mortensen stars as Tom, a...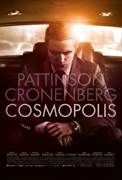 Cosmopolis (2012)
New York City, not-too-distant-future: Eric Packer, a 28 year-old finance golden boy dreaming of living in a civilization ahead of this one, watches a dark shadow cast over the firmament of the Wall...
Crimes of The Future (2022)
As the human species adapts to a synthetic environment, the body undergoes new transformations and mutations. With his partner Caprice (Léa Seydoux), Saul Tenser (Viggo Mortensen), a celebrity...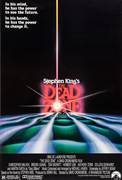 The Dead Zone (1983)
From the novel by Stephen King comes this critically acclaimed adaptation from director David Cronenberg. Christopher Walken stars as a man who wakes from a five-year coma with second sight. At the...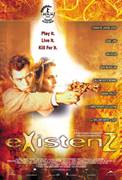 eXistenZ (1999)
During the first closed-door demonstration of an amazing new virtual reality game called eXistenZ, the system's brilliant designer, Allegra Geller (Leigh), is violently attacked by a crazed assassin...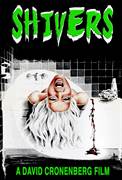 Shivers (1976)
An early film by acclaimed filmmaker David Cronenberg. Residents of a high rise building are infected with a parasite that turn them into sex-crazed and violent hosts. A doctor races to contain the...