David Duchovny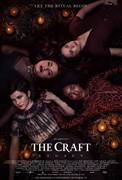 The Craft: Legacy (2020)
In Blumhouse's continuation of the cult hit The Craft, an eclectic foursome of aspiring teenage witches get more than they bargained for as they lean into their newfound powers.Written and directed by...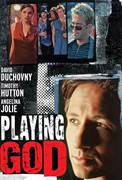 Playing God (1997)
It's high-voltage thrills as hot X-Files star David Duchovny and big-screen bad boy Timothy Hutton (Beautiful Girls) square off in an edgy confrontation where the stakes are high ... and the action is...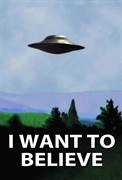 X-Files (1993)
"The X-Files" is a science fiction television show created by Chris Carter that aired between 1993 - 2002. The show featured FBI Agents Fox Mulder (David Duchovny) and Dana Scully (Gillian Anderson),...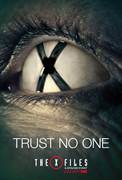 The X-Files Miniseries (2016)
Thirteen years after the original series run, the next mind-bending chapter of THE X-FILES is a thrilling, six-episode event series from creator/executive producer Chris Carter, with stars David Duchovny...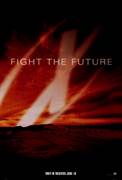 X-Files: Fight The Future (1998)
Thirty-seven thousand years ago, a deadly secret was buried in a cave in Texas. Now the secret has been unleashed. And it's discovery may mean the end of all humanity."The plague to end all plagues"When...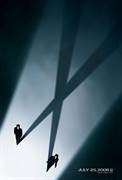 X-Files: I Want to Believe (2008)
It is a stand-alone story in the tradition of some of the show's most acclaimed and beloved episodes, and takes the complicated relationship between Fox Mulder (David Duchovny) and Dana Scully (Gillian...