X-Files (1993)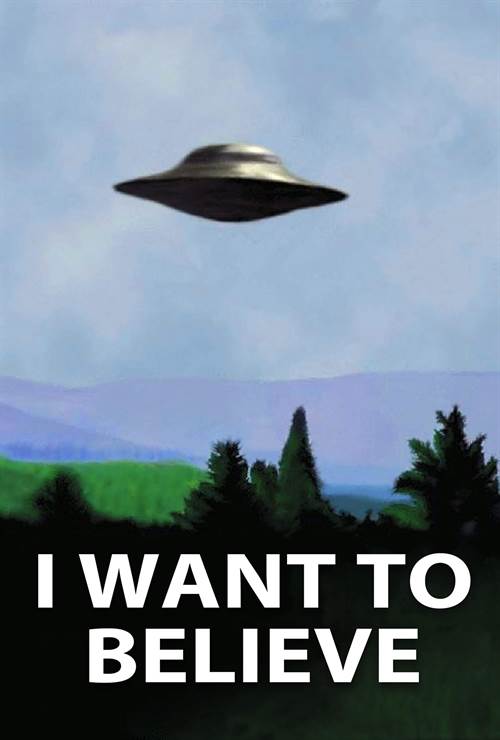 | | |
| --- | --- |
| Created By: | |
| Cast: | |
| Air Date: | Friday, September 10, 1993 |
| Studio: | 20th Century Fox |
| Genre: | Television |
| Rating: | This program contains some material that many parents would find unsuitable for children under 14 years of age. |
X-Files Synopsis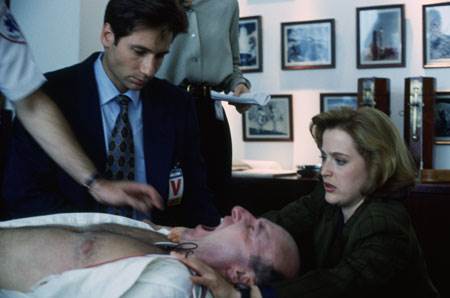 "The X-Files" is a science fiction television show created by Chris Carter that aired between 1993 - 2002. The show featured FBI Agents Fox Mulder (David Duchovny) and Dana Scully (Gillian Anderson), who investigated unsolved cases involving paranormal phenomena. The pair were brought together to balance each other out. Mulder was the "believer" and Scully was the skeptic. The show spawned popular slogans such as "The Truth Is Out There," "Trust No One," and "I Want to Believe".

The show featured many different types of plots ranging from comedy to horror. Some scenarios were long, drawn out situations that would pop up every now and again, and some were strictly what is termed as "monster of the week" episodes.

Popularity of the show peaked in the mid to late 1990s, and even had a feature film released in 1998. During the final two years of the show, David Duchovny made fewer appearances and Gillian Anderson was now the focus. This time period also introduced new characters to show such as John Doggett (Robert Patrick) and Monica Reyes (Annabeth Gish).

"The X Files" was an award winning show, earning American Peabody, Golden Globe, and Emmy Awards. At the time of it's final episode, it had been the longest running Sci-Fi show on American television. It was dubbed the second greatest cult television show and the 37th bets show ever on television. TIME magazine also included the show on it's 100 Best TV Shows of All Time.
X-Files images are © 20th Century Fox. All Rights Reserved.
New X-Files Tidbits Discussed at New York Comic Con Panel
10/9/2017 2:54 PM EST
On Sunday,  The X-Files creator Chris Carter, along with stars David Duchovny, Gillian Anderson, and Mitch Pileggi, attended New York Comic Con and spoke about the upcoming 10-episode season. Aside from the panel, guests were treated to a new teaser,...
| Full Article
X-Files to Return to Fox
3/24/2015 2:30 PM EST
The "X-Files" will be coming back to Fox with a six-episode limited series. David Duchovny and Gillian Anderson will be returning to the series as FBI agents Fox Mulder and Dana Scully.Chris Carter, the series creator, said that production will begin...
| Full Article
Jennifer Lawrence Talks About Mystique Costume for X-Men: Days O...
3/1/2013 4:09 PM EST
Oscar winner Jennifer Lawrence, who will be starring in the upcoming film " X-Men: Days Of Future Past", said that she will be wearing a bodysuit in the film, and ditching the body paint."I'm so excited because I'm going to wear a body suit. It will ...
| Full Article
Gillian Anderson Up For Another X-Files Film
8/28/2009 9:47 AM EST
According to radaronline.com, actress Gillian Anderson spoke with reporters at the Sarajevo Film Festival and said that she wouldn't rule out a third "X-Files" film. In fact, she says a film could be out by 2012. "There isn't any reason not to do it....
| Full Article
X-Files Star Gillian Anderson Holds Charity Auctions on eBay
7/15/2008 1:41 PM EST
Gillian Anderson, star of the television series, X-Files, and the upcoming film "The X Files - I Want to Believe", is holding a charity auction on eBay.  The auction is to benefit Neurofibromatosis, Inc. NF, Inc. is a national, tax-exempt, charitable...
| Full Article
X-Files 2 Receives A Title
4/17/2008 3:54 PM EST
The sequel to the X Files movie, which was released in 1998, has been officially named. The new film will be titled "The X-Files: I Want to Believe".The announcement was confirmed today by Chris Carter, creator and director of the film. 20th Century ...
| Full Article
Bootleg X-Files 2 Trailer Put Online And Gets Quickly Removed
3/28/2008 1:38 PM EST
X-Files fans got a double dose of a much needed fix this week when creator Chris Carter spilled some details, and a sneak peak at the theatrical trailer. ( Youtube quickly took down the trailer due to copyright infringement). X-Files: Fight The Futur...
| Full Article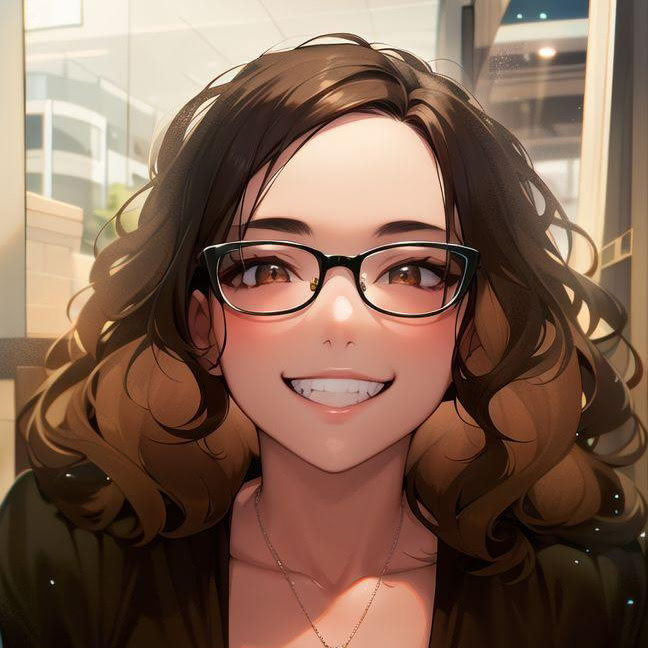 X-Files: The Collector's Set Physical Media: Blu-ray Review
Sit back and relive the past, refresh your memories and enjoy what you loved most about The X-Files once again.
SPONSORED LINKS