X-Files (1993)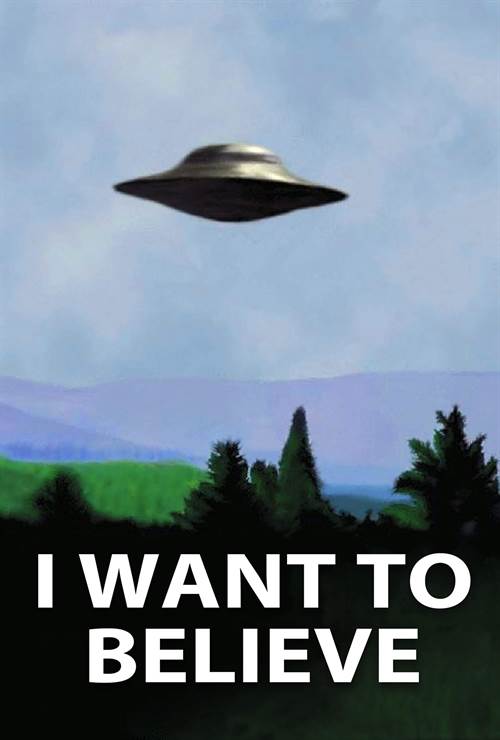 | | |
| --- | --- |
| Created By: | |
| Cast: | |
| Air Date: | Friday, September 10, 1993 |
| Studio: | 20th Century Fox |
| Genre: | Television |
| Rating: | This program contains some material that many parents would find unsuitable for children under 14 years of age. |
X-Files Synopsis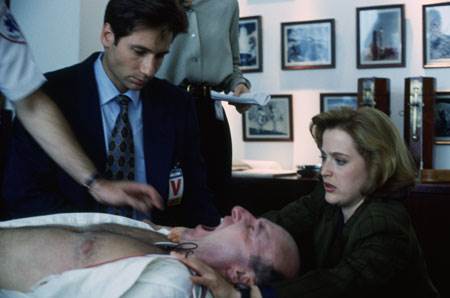 "The X-Files" is a science fiction television show created by Chris Carter that aired between 1993 - 2002. The show featured FBI Agents Fox Mulder (David Duchovny) and Dana Scully (Gillian Anderson), who investigated unsolved cases involving paranormal phenomena. The pair were brought together to balance each other out. Mulder was the "believer" and Scully was the skeptic. The show spawned popular slogans such as "The Truth Is Out There," "Trust No One," and "I Want to Believe".

The show featured many different types of plots ranging from comedy to horror. Some scenarios were long, drawn out situations that would pop up every now and again, and some were strictly what is termed as "monster of the week" episodes.

Popularity of the show peaked in the mid to late 1990s, and even had a feature film released in 1998. During the final two years of the show, David Duchovny made fewer appearances and Gillian Anderson was now the focus. This time period also introduced new characters to show such as John Doggett (Robert Patrick) and Monica Reyes (Annabeth Gish).

"The X Files" was an award winning show, earning American Peabody, Golden Globe, and Emmy Awards. At the time of it's final episode, it had been the longest running Sci-Fi show on American television. It was dubbed the second greatest cult television show and the 37th bets show ever on television. TIME magazine also included the show on it's 100 Best TV Shows of All Time.

Purchase DVD/Blu-ray/4K UHD physical copy of X-Files today at Amazon.com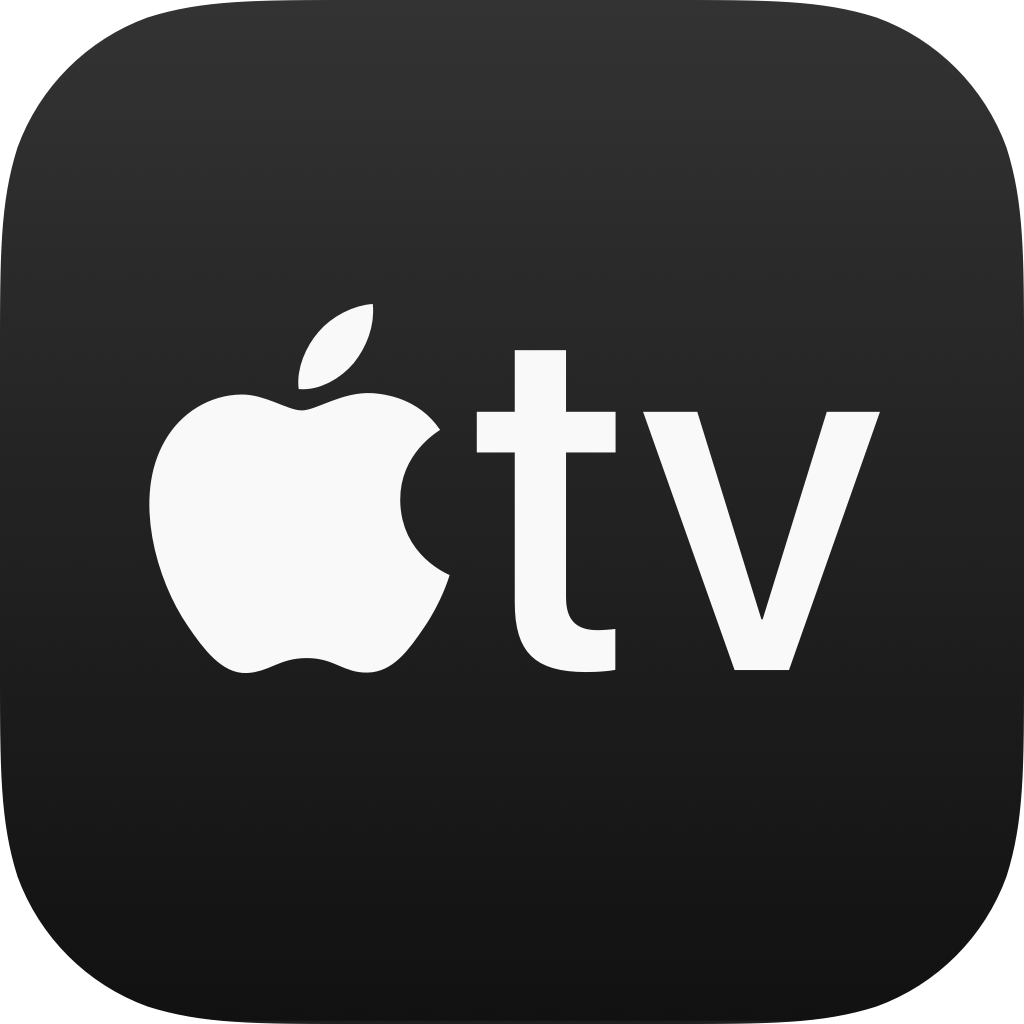 Stream X-Files in Digital HD/4K from the AppleTV store.
Listen to the X-Files soundtrack on Apple Music.
X-Files images are © 20th Century Fox. All Rights Reserved.
New X-Files Tidbits Discussed at New York Comic Con Panel
10/9/2017 2:54 PM EST
On Sunday,  The X-Files creator Chris Carter, along with stars David Duchovny, Gillian Anderson, and Mitch Pileggi, attended New York Comic Con and spoke about the upcoming 10-episode season. Aside from the panel, guests were treated to a new teaser, which shows Mulder and Scully taking on the task of saving the world.  The teaser alludes to the fact that their son, William, could be the "somethin...
More>>
X-Files to Return to Fox
3/24/2015 2:30 PM EST
The "X-Files" will be coming back to Fox with a six-episode limited series. David Duchovny and Gillian Anderson will be returning to the series as FBI agents Fox Mulder and Dana Scully.Chris Carter, the series creator, said that production will begin this summer. "I think of it as a 13-year commercial break.The good news is the world has only gotten that much stranger, a perfect time to tell these...
More>>
Jennifer Lawrence Talks About Mystique Costume for X-Men: Days O...
3/1/2013 4:09 PM EST
Oscar winner Jennifer Lawrence, who will be starring in the upcoming film " X-Men: Days Of Future Past", said that she will be wearing a bodysuit in the film, and ditching the body paint."I'm so excited because I'm going to wear a body suit. It will be from neck down so it will cut out time and the blisters." Lawrence said that they had to call the doctor for her to treat skin irritation caused by...
More>>
Gillian Anderson Up For Another X-Files Film
8/28/2009 9:47 AM EST
According to radaronline.com, actress Gillian Anderson spoke with reporters at the Sarajevo Film Festival and said that she wouldn't rule out a third "X-Files" film. In fact, she says a film could be out by 2012. "There isn't any reason not to do it. I feel a certain commitment to that group of people that I worked with and we still enjoy doing it, when we do it. There is no reason why not to come...
More>>
X-Files Star Gillian Anderson Holds Charity Auctions on eBay
7/15/2008 1:41 PM EST
Gillian Anderson, star of the television series, X-Files, and the upcoming film "The X Files - I Want to Believe", is holding a charity auction on eBay.  The auction is to benefit Neurofibromatosis, Inc. NF, Inc. is a national, tax-exempt, charitable organization whose mission is to create a network of support for those affected by NF, through education, advocacy, and coalitions, and by supporting...
More>>
X-Files 2 Receives A Title
4/17/2008 3:54 PM EST
The sequel to the X Files movie, which was released in 1998, has been officially named. The new film will be titled "The X-Files: I Want to Believe".The announcement was confirmed today by Chris Carter, creator and director of the film. 20th Century Fox signed off on the title earlier today, after deciding that the title was indeed marketable. "It's a story that involves the difficulties in mediat...
More>>
Bootleg X-Files 2 Trailer Put Online And Gets Quickly Removed
3/28/2008 1:38 PM EST
X-Files fans got a double dose of a much needed fix this week when creator Chris Carter spilled some details, and a sneak peak at the theatrical trailer. ( Youtube quickly took down the trailer due to copyright infringement). X-Files: Fight The Future (1998) was a theatrical version of the highly rate television series of the same name. The sequel has been rumored since its release, and will arriv...
More>>
X-Files: The Collector's Set Blu-ray Review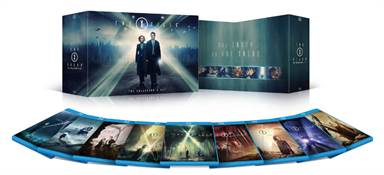 Whether or not you watched
The X-Files
from 1993- 2002, you would have had to been living under a rock to not know the names Scully and Mulder. The characters, the actors who played them, and even the theme song for the television series, were widely known and easily identifiable. For nine seasons, these FBI agents investigated paranormal phenomenon, with the former agent being a skeptic, and the latter being a "believer".
For years, fans of the show have been left with the feeling of wanting more from this franchise, even after nine seasons and 2 feature films, one released in 1998 and the other in 2008. Finally, beginning on January 26, 2016, there will be a 6 episode miniseries with all of the main characters returning. In anticipation of this long sought after reunion, 20th Century Fox Home Entertainment is selling a collector's edition Blu-ray set.
With all 9 seasons neatly housed in a compact box, the collector's edition fits nicely on any bookshelf. It is the complete set with all 202 episodes and plenty of extras to keep a diehard fan happy for a long time. Each season is in it's own case, including cover art which leaves everything nice and neat.
Even though the early seasons of X-Files were originally presented on television in 4:3 aspect ratio (as well as the subsequent DVD releases), it's nice to see that 20th Century Fox has given them the widescreen treatment they were originally filmed in; and, while presented in 1080p AVC encoded video, the quality is not quite as good as a newer series simply because the show was shot 13 to 23 years ago. The same can be said for the Master 5.1 audio track which provides some of the nuances of today, but doesn't quite capture all of them simply because it can't.
Each disc comes with a multitude of extras including commentary from Chris Carter, deleted scenes, FX: Behind the truth, documentaries about each season and Inside The X-Files. With over 23 hours of extras, there is so much to watch besides the plethora of episodes from each of the 9 seasons.
Selling for over $250, this is an expensive set that not everyone will be able to afford, but anyone who loved the series enough to watch all 9 seasons over again might be willing to shell out that much for such a keepsake. Side note: The individual seasons are for sale as well but don't come with the artistic box.
I know lots of fans that will be eagerly awaiting the first of 6 Episodes to come on January 24th, and, in the meantime, they can sit back and relive the past, refresh their memories and enjoy what they loved most about The X-Files once again. Whether it was the paranormal creatures, the relationship between Scully and Mulder, or something else entirely, you can't argue The X-Files wasn't a part of pop culture that many are looking forward to seeing again.
For more reviews please visit our film/television review section.
SPONSORED LINKS