Mitch Pileggi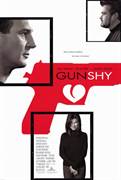 Gun Shy (2000)
Charlie (Liam Neeson), a legendary undercover DEA agent, has suddenly lost his nerves of steel. On the verge of a career-induced mental breakdown, and in complete fear of trigger-happy Mafia leader Fulvio...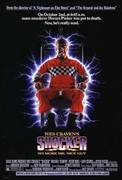 Shocker (1989)
Frightmeister Wes Craven (A Nightmare on Elm Street) creates a new boogieman in Horace Pinker (Mitch Pileggi). All the electric chair does to Horace is turn him into a high-voltage phantom that haunts...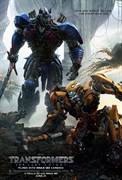 Transformers: The Last Knight (2017)
The Last Knight shatters the core myths of the Transformers franchise, and redefines what it means to be a hero. Humans and Transformers are at war, Optimus Prime is gone. The key to saving our future...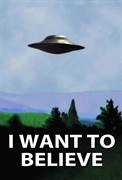 X-Files (1993)
"The X-Files" is a science fiction television show created by Chris Carter that aired between 1993 - 2002. The show featured FBI Agents Fox Mulder (David Duchovny) and Dana Scully (Gillian Anderson),...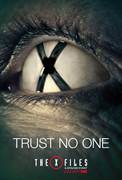 The X-Files Miniseries (2016)
Thirteen years after the original series run, the next mind-bending chapter of THE X-FILES is a thrilling, six-episode event series from creator/executive producer Chris Carter, with stars David Duchovny...